Vannes, City of the Venetians
Discover Vannes from Lorient Bretagne Sud: the port, the ramparts, the medieval city in the heart of the Gulf of Morbihan, Conleau…
Right in the heart of the town, the port of Vannes is a reminder that the "Cité des Vénètes" occupies a central position in the bay of the Gulf of Morbihan. It has done so for over 2,000 years.
Formerly a commercial port, the port of Vannes is today centred around yachting and ocean racing (leisure sailing and shipbuilding).
The heart of Vannes is its port
Looking at the boats moored in the port, you will notice that some of them are antiques (old wooden boats), symbols of Brittany's remarkable nautical heritage. The red-sailing sinagot is the emblem of the Gulf of Morbihan.
Opposite the marina, have a drink or a meal at one of the sunny terraces. This is where the heart of Vannes beats!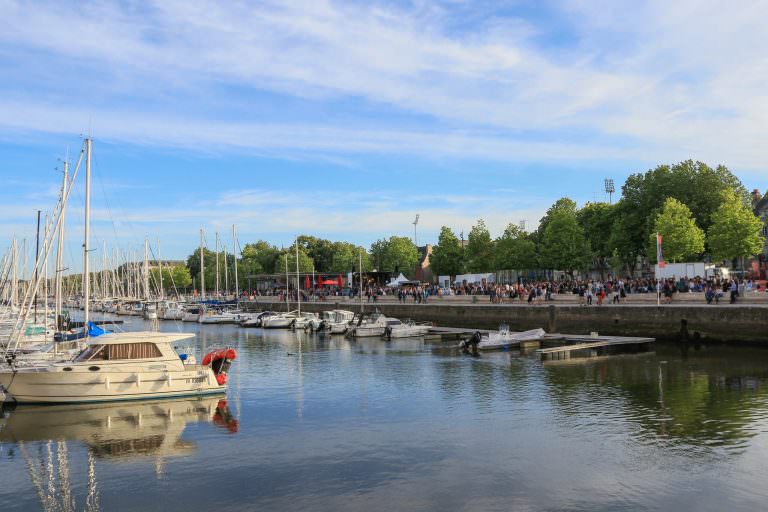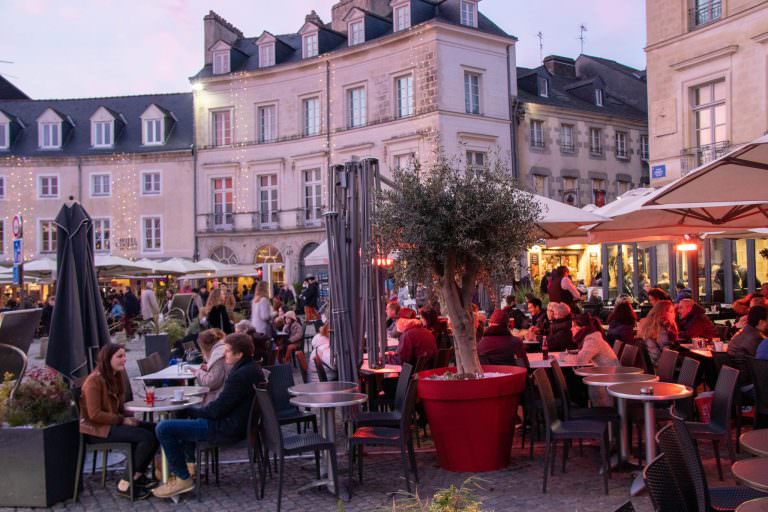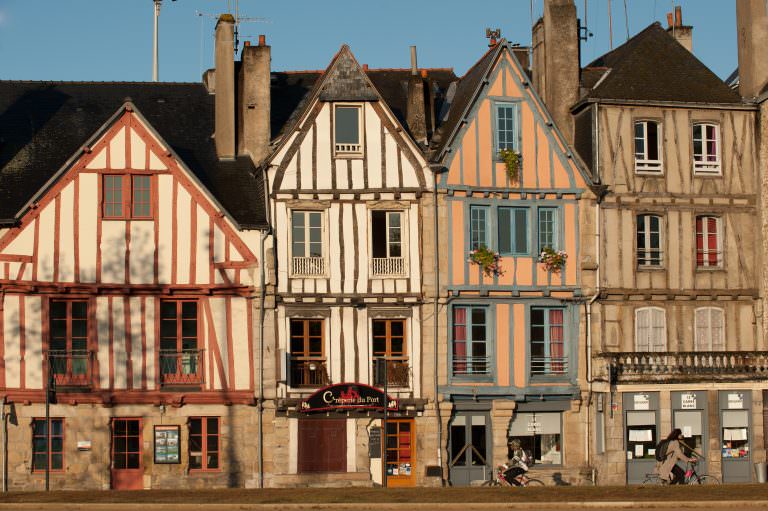 Behind the ramparts, in the narrow streets of the old town, the former capital of the Dukes of Brittany, classified Town of Art and History, has retained many architectural traces of the Middle Ages. The streets are narrow and lined with half-timbered houses.
La Cohue (Vannes Fine Arts Museum) and Saint-Pierre Cathedral are the two must-see places in Vannes!
Walks along the ramparts, on Conleau peninsula...
Why not try the promenade de la Garenne, to explore the ramparts and the French garden.
Away from the centre, there is a lovely walk to do on the peninsula of Conleau.