What to see and do in Lorient Bretagne Sud
You'll love Lorient Bretagne Sud!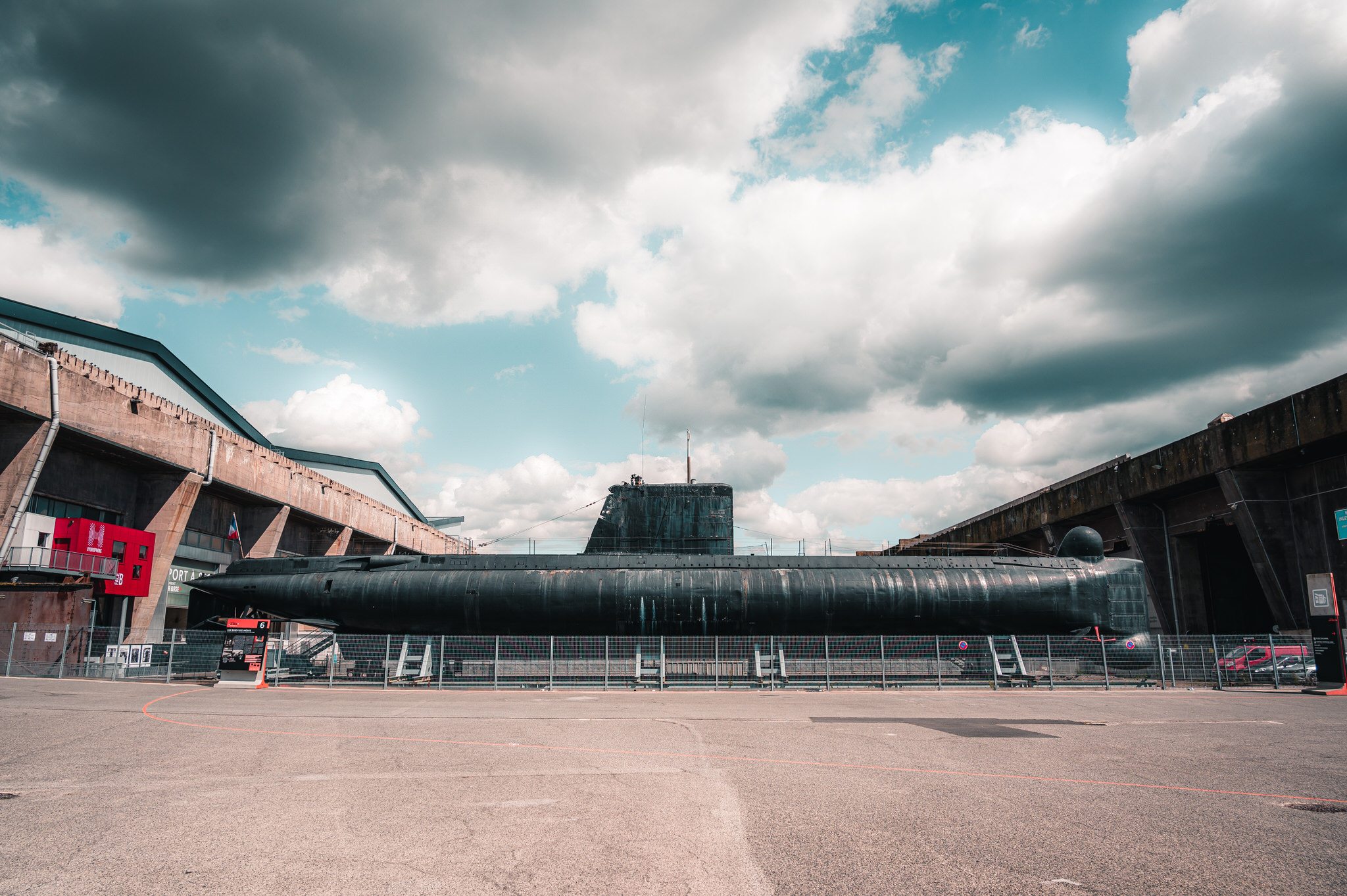 Lorient is a town marked by history (the centre was mostly destroyed during the Second World War). We highly recommend the visits organised by the Lorient department of Archives and Heritage, especially those on the 1950s-1960s reconstruction architecture, which make Lorient (in part) a Town of Art and History.
Lorient La Base, emblem of the rebirth of Lorient
Outside the town centre, Lorient la Base is an area marked by the presence of the former Navy submarine base (still standing, and which can be visited on reservation), and its successful refurbishment into an ocean racing centre (racing boat teams have their home port here), in the heart of the Breizh Sailing Valley.
In Lorient La Base, you can also visit the Eric Tabarly sailing museum entirely devoted to sailing and ocean racing. The sailing museum also offers visits on the pontoons of the ocean racing centre; this is an opportunity to discover the wonderful economic rebirth of Lorient in this domain, from the beginning of the 2000s, after the departure of the French Navy's submarines; all except one, La Flore.  You can also visit it and its museum. Still at Lorient la Base, you can take a ride on a sailing boat ("Embarquement immédiat!", on reservation).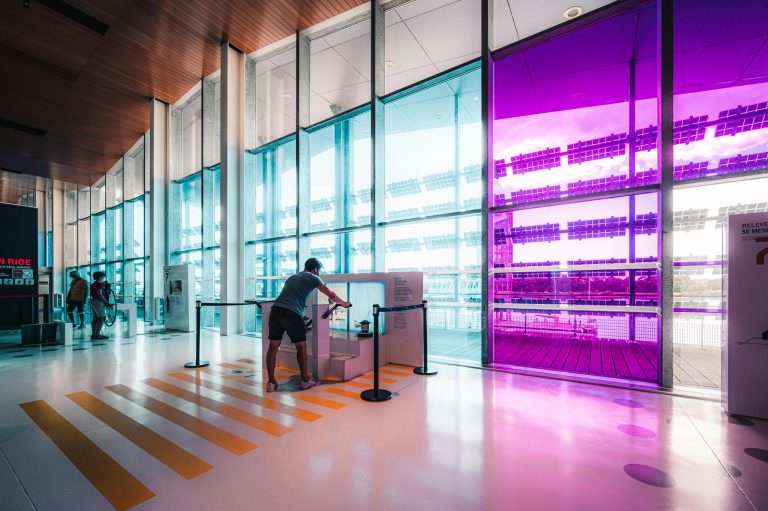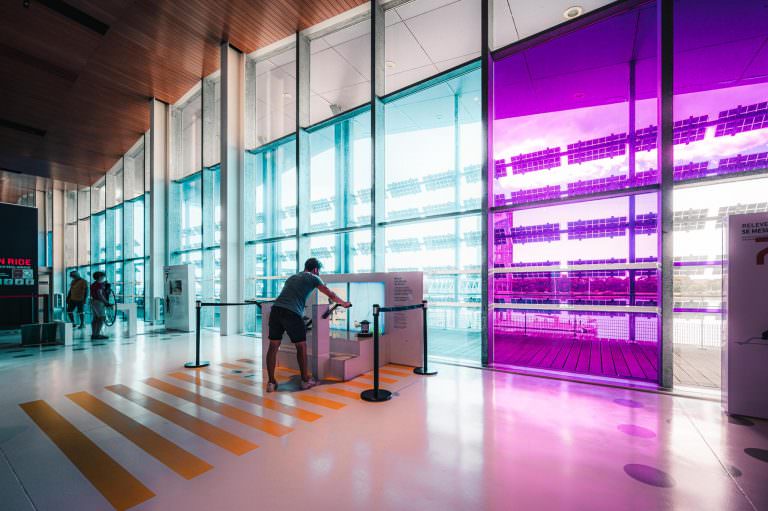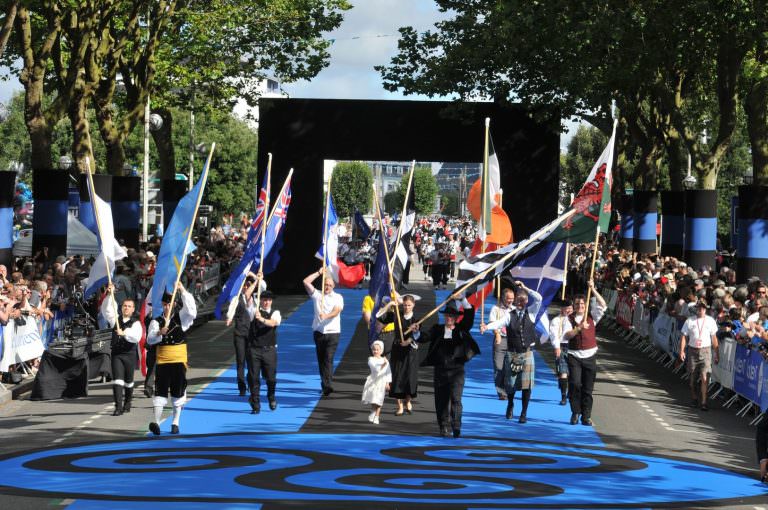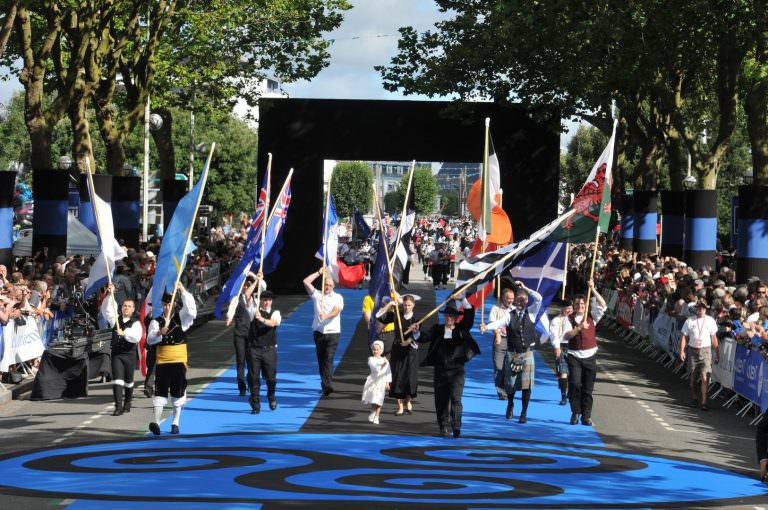 The Incredible Interceltic Festival!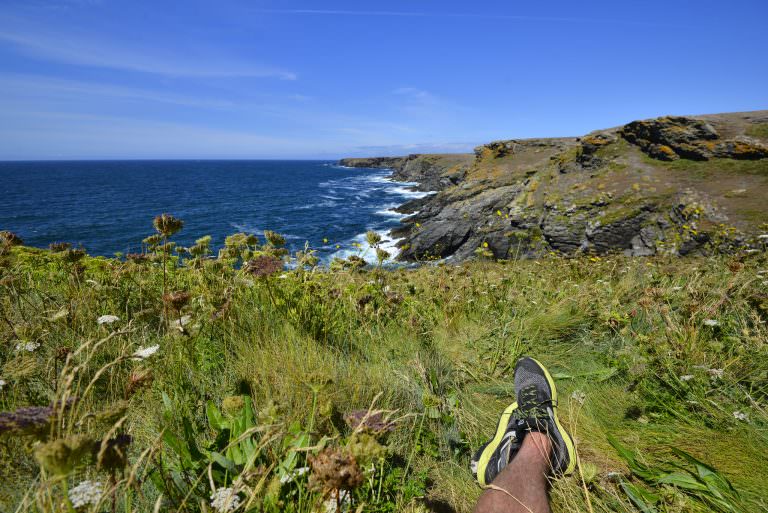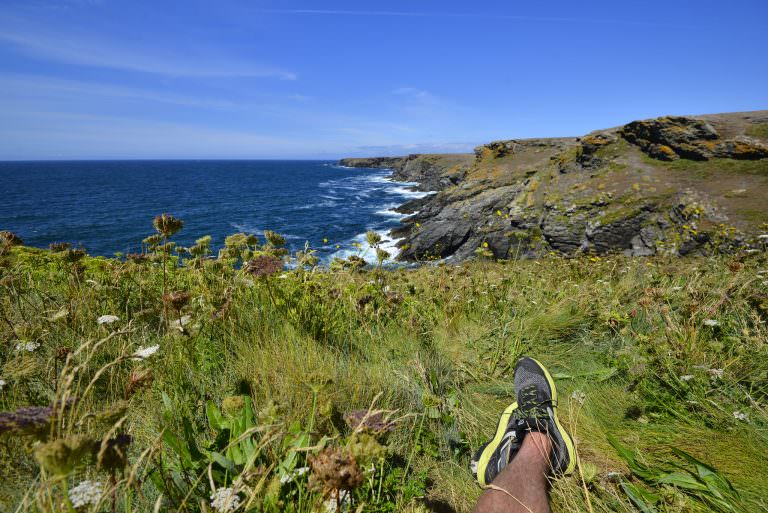 The island of Groix, our gem!
Green valleys and other rural delights
It's lovely to walk around Pont-Scorff and discover the arts and crafts, stroll along the river Scorff or hike in the magnificent forests in this area.
You can also walk or cycle along the river Blavet in Hennebont, Inzinzac-Lochrist or Languidic, and why not extend the adventure as far as Pontivy. Along the towpath, you will experience a quieter atmosphere than the seaside, which might just be very welcome.
Lorient Bretagne Sud to the north of Lorient, is more rural and holds some nice surprises. For example, the Village of Poul-Fetanin Quistinic (a reproduction of Breton rural life in the Middle Ages), the Domaine de Manehouarn in Plouay, or the old restored thatched cottages in the village of Lanvaudan.