The Gulf of Morbihan, a jewel in Southern Brittany
53 km from Lorient (the closest commune: Locmariaquer), the Gulf of Morbihan is an inland sea which has places to see that are each more beautiful than the next.
Between Vannes and Auray to the North, Arzon and Sarzeau (Presqu'île du Rhuys) to the South, the Gulf of Morbihan is about forty square kilometres in surface area. Sometimes blue, sometimes green, the color of the water in the Gulf is always changing with the weather, to the delight of photographers.
Around forty islands and islets to discover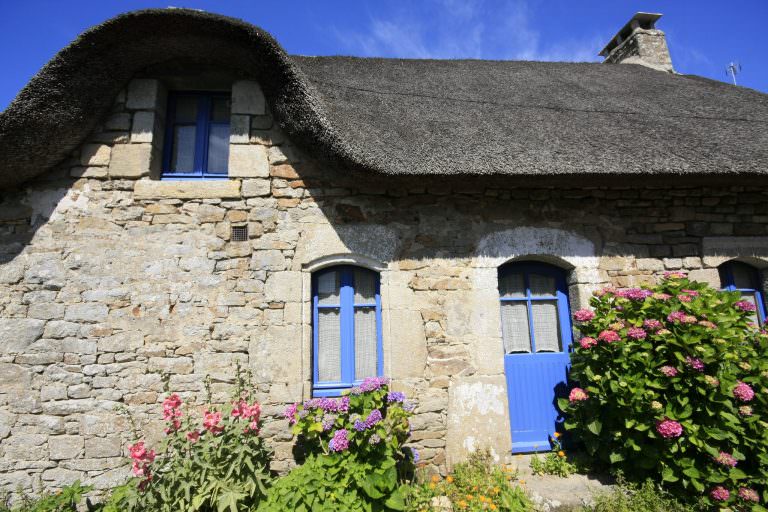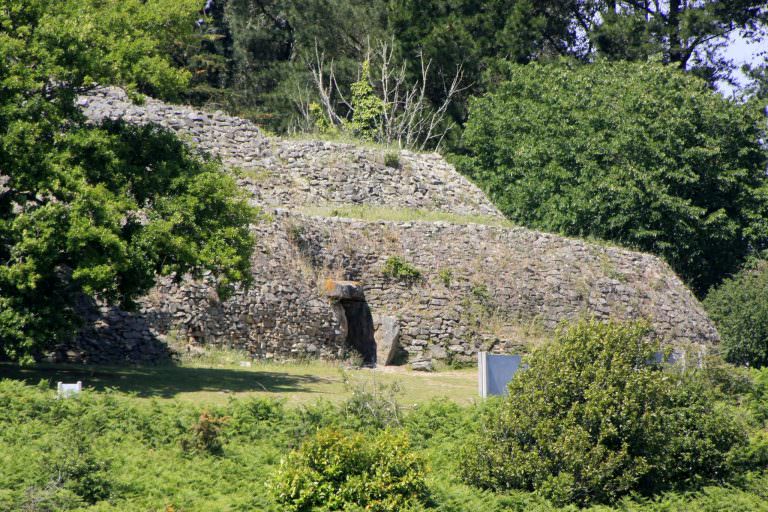 Apart from the Ile aux Moines and Ile d'Arz, there are about forty other small islands to discover in the Gulf of Morbihan (Irus, La Jument, Radenec, Boëdic, Logoden…). The best way is to take one of the boats in Vannes or Port Blanc, to discover these islands. In Gavrinis, the megalith is a must-see! Berder Island is accessible on foot at low tide.
The Gulf is also known for its traditional boats (sinagots and guepards). The best time to see a beautiful fleet of antique boats is during La Semaine du Golfe, every other year around Ascension weekend. Superb!
Tastings at oyster farms, overlooking the Gulf
Also to be discovered: the oyster farmers on the Gulf, and their wonderful tasty oysters. Many of them organise tasting sessions in the summer, small bars where you can eat shellfish while enjoying a glass of white wine, with a piece of bread and butter, all overlooking the Gulf.
At every Tasting session, you'll get a superb view of the Gulf, and less familiar atmosphere than in a restaurant. It's fabulous!