Visits in Lorient Bretagne Sud
Ideas for visits? Here are a few!​
Want to visit Lorient Bretagne Sud? A range of ideas is open to you. From historical tours to architectural walks, from a port tours to company visits, from contemporary photography exhibitions to an urban graffiti exhibition.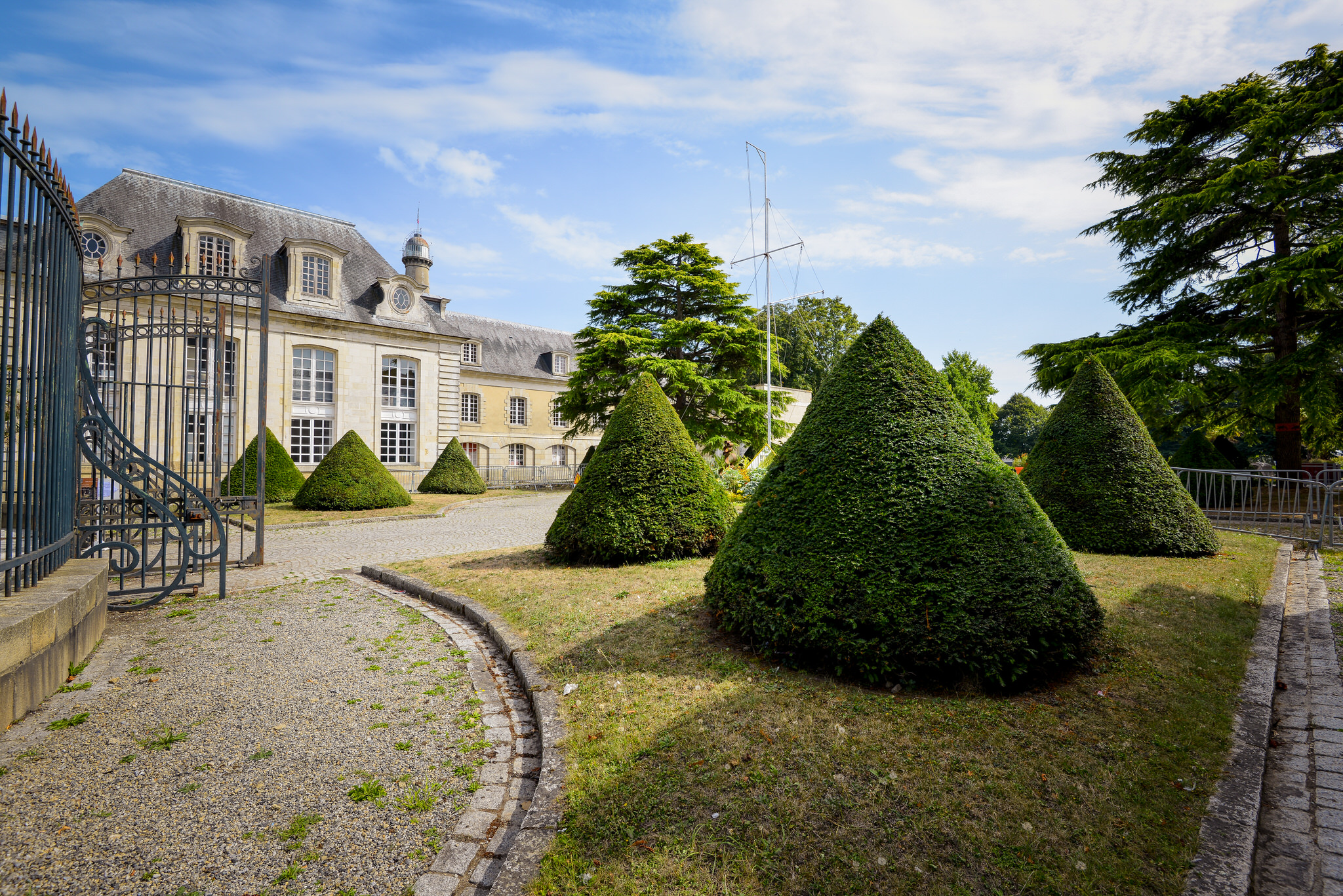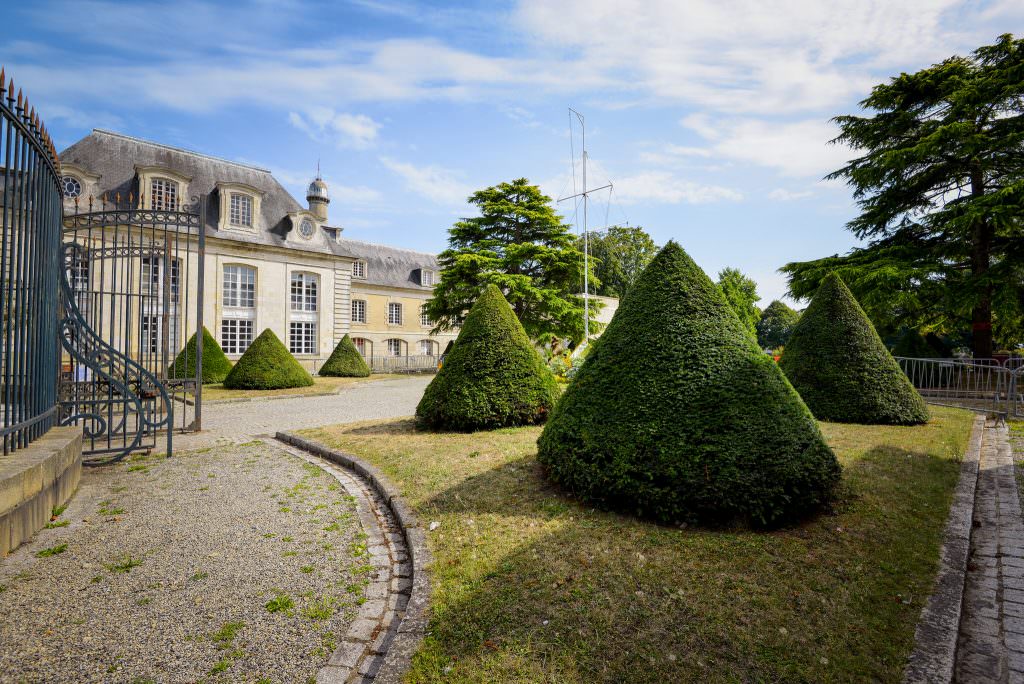 Enclos du Port and Lorient La Base, two flagship sites
For culture and heritage, there is plenty to do in Lorient alone, with walks offered by the town's Heritage Department, around three themes ("art and history in the town centre", "promenade des villas", and "from port to port"). You can also visit an emblematic place, such as the bomb shelter in the Place Alsace Lorraine, or the Tour de la Découverte.
In Lorient La Base, the choice is wide: Eric Tabarly sailing museum, the submarine La Flore and its museum, the submariners museum, the former submarine base, offshore racing centre…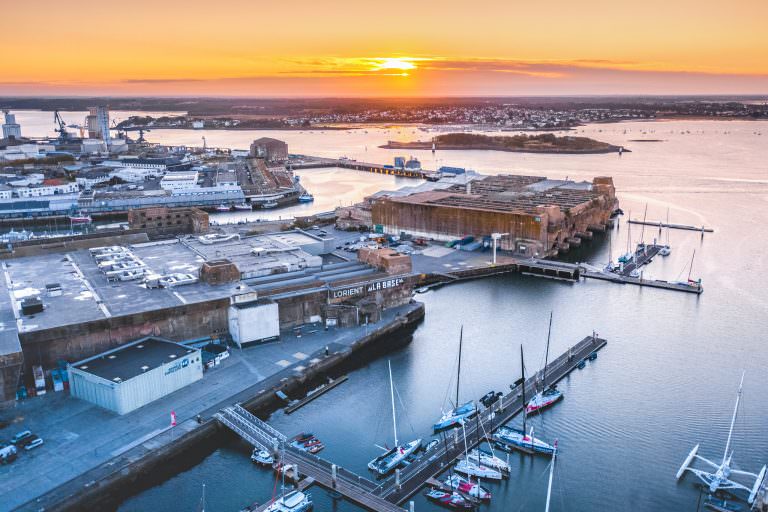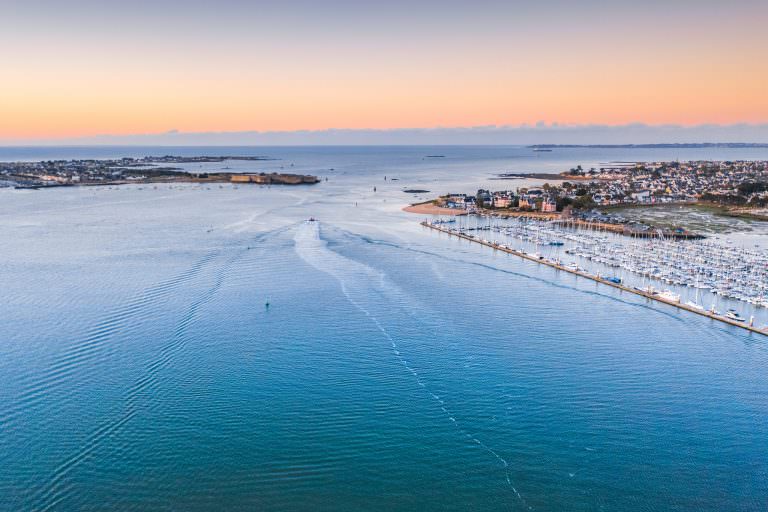 The bay of Lorient can also be visited, on the water (guided tour on board an Escal'Ouest boat), or from Locmiquélic with the Espace des Sciences/Maison de la Mer. This is an opportunity to discover to what extent the various ports in Lorient (commercial, fishing, passenger, military, marina and ocean racing hub) have shaped the history of the town, both economically and socially. Among these visits, the one to Lorient fishing port is rich in lessons.
To learn about the origin of Lorient, go to Port-Louis to visit the citadel, the Museum of the French East India Company and the Marine Museum. You will understand that without the trade with the Indies, neither Port Louis nor Lorient would have been created in the 17th century…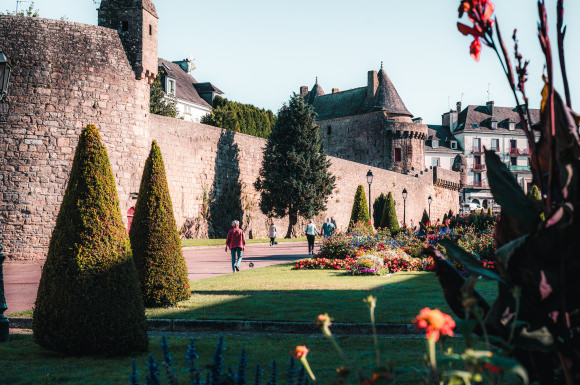 Middle Ages in Hennebont, 19th century in Inzinzac...
Hennebont's medieval past resurfaces in the Basilica of Notre-Dame de Paradis, the ramparts, the market square and the towpath. In Inzinzac-Lochrist, you'll discover the working class history in the 19th century ironworks.
Other visits are available in Lorient Bretagne Sud, such as the village of Poul-Fetan in Quistinic, which reproduces rural life in Brittany in the 19th century.
In Pont-Scorff, you can admire the fascinating work of the artists, in the Cour des Métiers d'Art (craft centre).
Visits to companies are possible just about everywhere: 727 Sailbags in Lorient, Le Minor in Guidel, Haliotis and its abalone farm in Groix, the La Lorientaise biscuit factory in Kervignac,…