The Mont Saint-Michel, 8th wonder of the world
Classified as a UNESCO World Heritage Site since 1979, Mont Saint-Michel is the 8th Wonder of the World! It's one of the most visited sites in France.
If there is one unmissable visit to be made in Brittany, it is to the bay of Mont Saint-Michel and its famous Mount (2½ hours from Lorient). One tiny precision: the Mount is actually in Normandy, but the bay of Mont-Saint-Michel is in Brittany!
If you are visiting the site by car, there are several car parks where you can park about 2.5 km from the Mont. Free shuttle buses 400 metres away will take you there. From the car parks, you can also take the footbridge to enjoy the breathtaking scenery before reaching the Mont.
Architectural creation of monks in the Middle Ages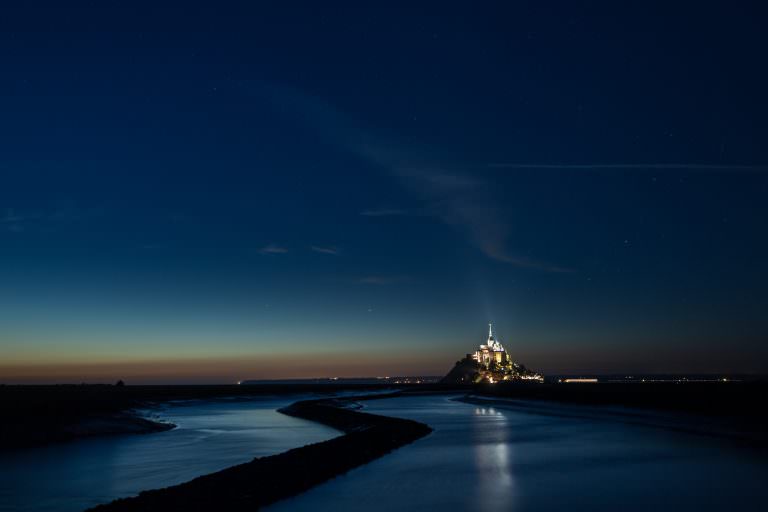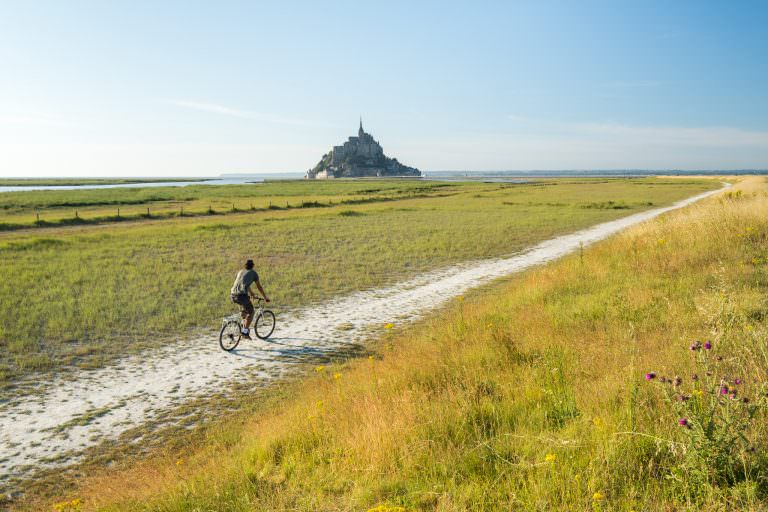 A fabulous architectural creation, the Mont Saint-Michel is the fruit of the imagination of Middle Age monks, who chose this place for its maritime environment.
The bay itself is quite a spectacle, especially at very high tides (coefficients of 110 or 115) (at high tide, the Mount is an island, and at low tide, the whole bay can be seen all around it). To watch the sea coming in and going out: head to the Mount about 2 hours before high tide. Caution: do not venture on the bay without a guide, it is dangerous!
The Mont Abbey is open to visitors (admission charge). It overlooks the immense bay and is of exceptional historical, religious and architectural interest.
Between the entrance to the Mont and the abbey: beautiful narrow streets, buildings, shops, cafés and restaurants, including "La Mère Poulard" and their famous omelette!