Around Lorient, 24 communes between the sea and valleys
All around Lorient, discover 24 communes all with a strong, singular identity. Urban, rural or marine (and sometimes all three at once!), they define the character of the area as a whole.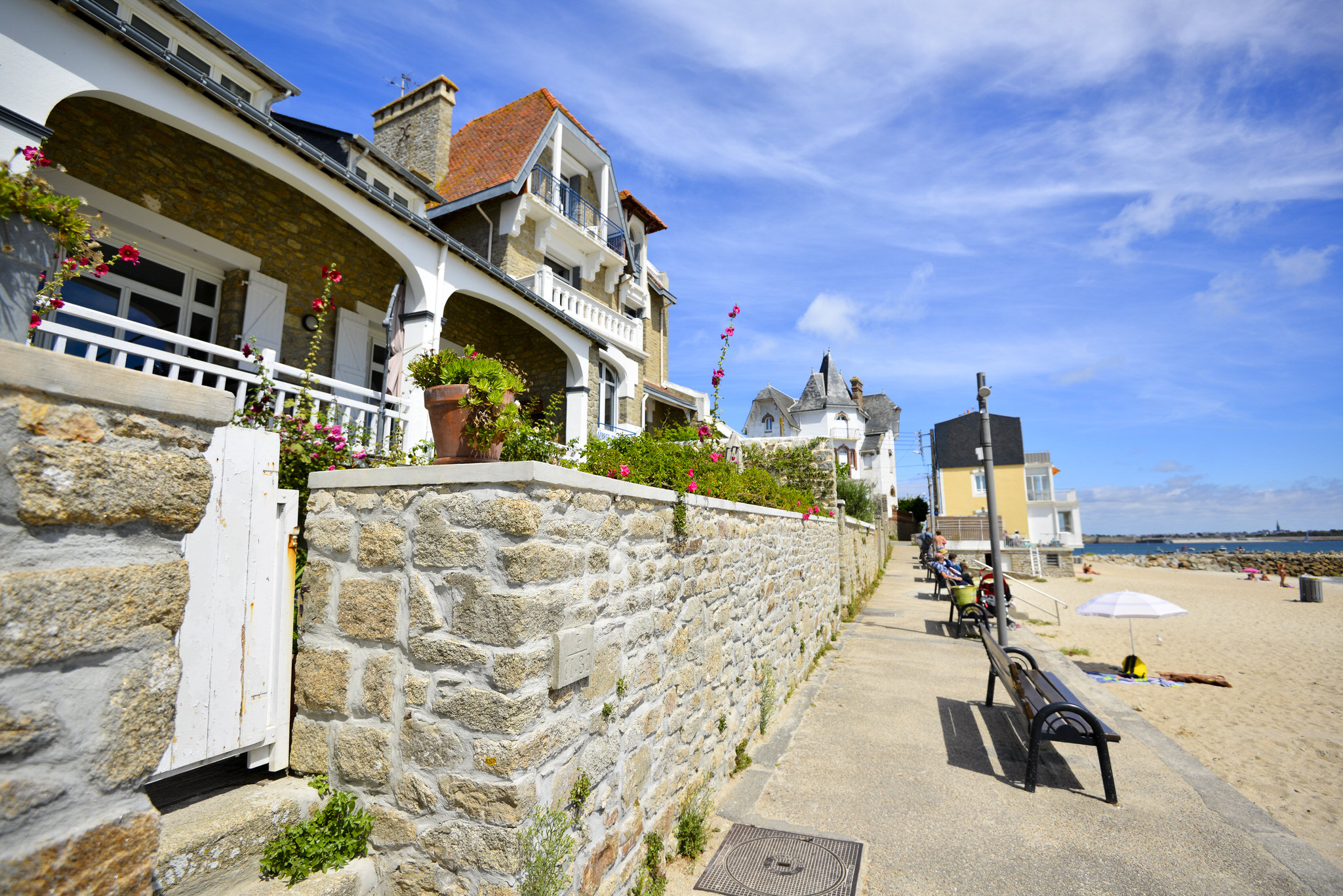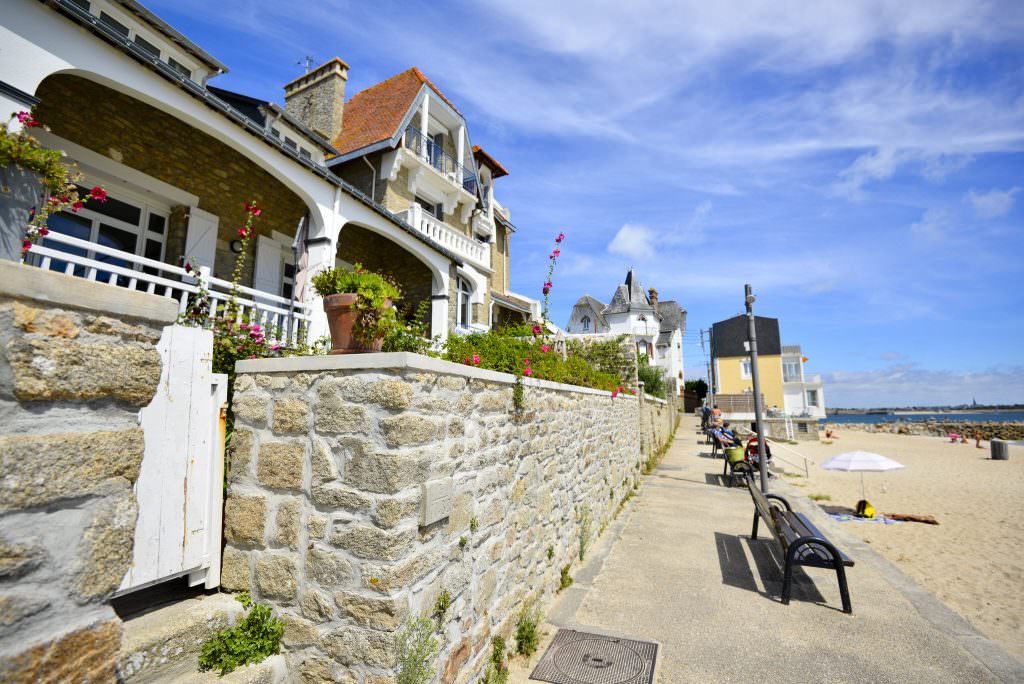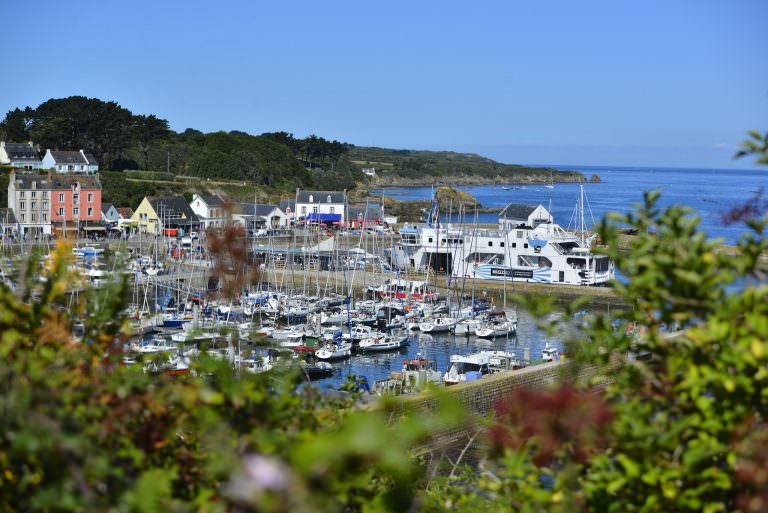 A different feel on the island of Groix
Take the boat from Lorient, and head for the island of Groix.
45 minutes later, the change of scenery is complete!
Walks and shopping in Lanester
Adjacent to Lorient, the town of Lanester is very dynamic, and the third largest town in the Morbihan. You can stroll along the banks of the rivers Scorff and Blavet, the two rivers that flow into the bay of Lorient. You will also find a huge choice in the shopping centre (clothes, shoes, high-tech products, toys, multiplex cinema, restaurants, hotel chains, etc.).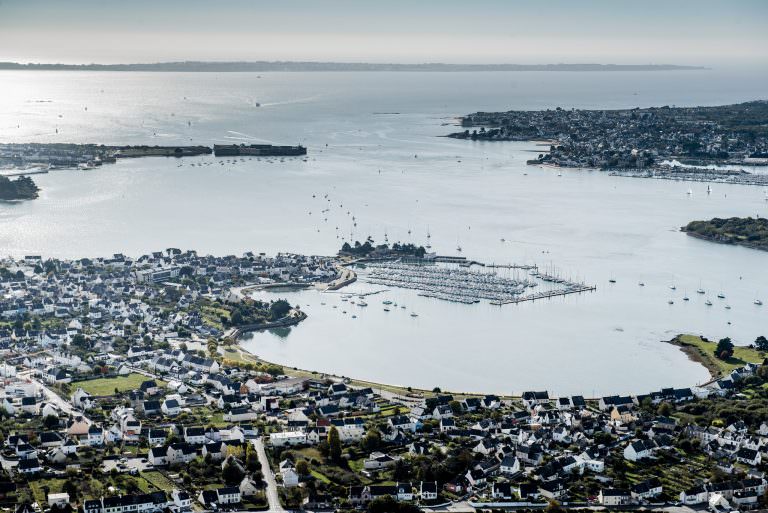 Discovering the east side of the Bay
On the east side of the bay of Lorient, Riantec, Locmiquélic, Port-Louis and Gâvres are towns that overlook the petite mer de Gâvres, and / or the ocean. Beautiful nature walks, sand fishing and cultural visits await. You can reach these places by boat-bus from Lorient, for the price of a bus ticket, and even take your bike on board for no extra charge!
The Green Valley of the river Blavet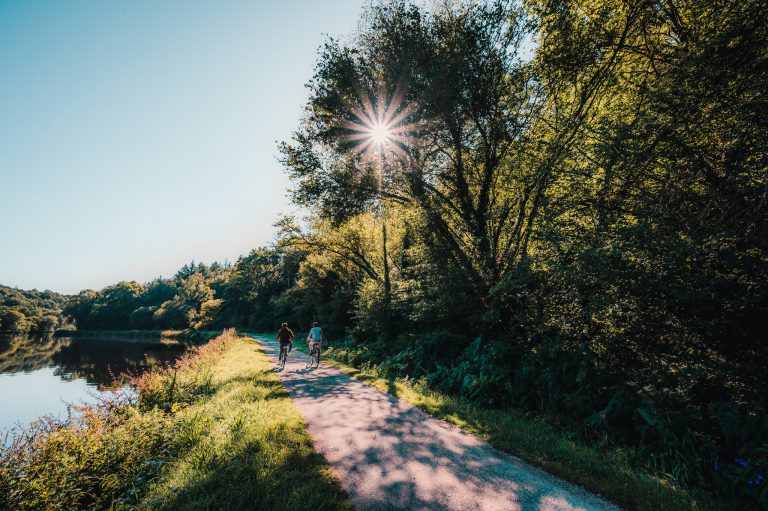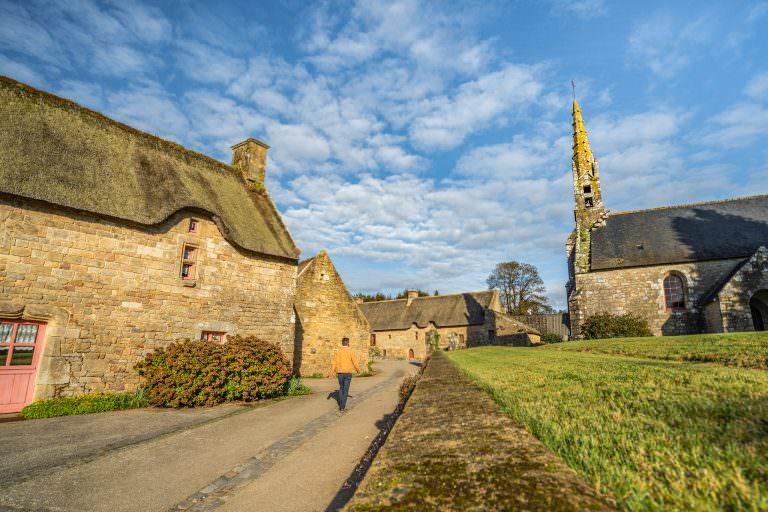 Hiking, heritage and cultural events
Pont-Scorff, Cléguer, Gestel and Quéven are municipalities marked by the presence of the river Scorff. In Pont-Scorff, you can sometimes see salmon in the river depending on the season. Going to these places is an opportunity for beautiful walks, and for discovering the beautiful architecture. Pont-Scorff and Quéven also offer a wide range of municipal and associative cultural activities.