Morhihan near Lorient Bretagne Sud
Morhihan near Lorient Bretagne Sud
In Breton, "Morbihan" means little sea. The name refers to the bay called the Golfe du Morbihan, an unmissable part of the department. From Lorient, there are several places on the Gulf to be explored. From Locmariaquer, Larmor-Baden, Auray, Vannes, the Rhuys Peninsula, etc… You can hike, explore the oyster farms, sail…
Vannes, port and medieval historic centre
40 minutes from Lorient, Vannes occupies a central position in the Gulf. The "City of the Venetians" as it is known, is a medieval town with a well-preserved old town centre. There are many visits possible, or just stroll on the port and downtown, or on Conleau peninsula…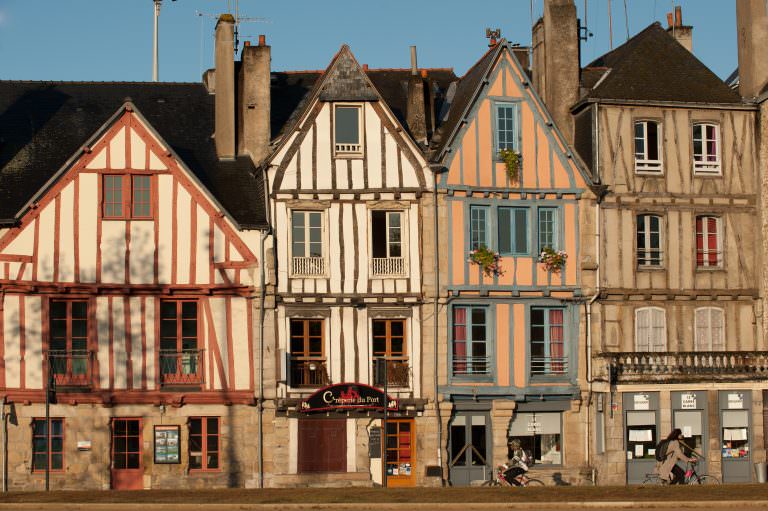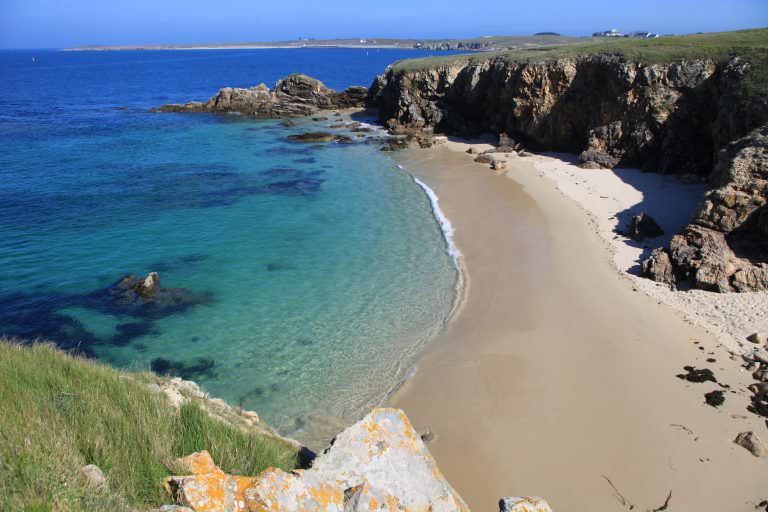 Are you dreaming of a Breton island?
It's not complicated, just take a boat, from Quiberon for example, you can get to Belle-Île, the largest of the Ponant islands, or Hoëdic and Houat, two smaller islands, where there are no cars.
Rochefort-En-Terre and La Gacilly: characterful towns and crafts
Further inland and at the eastern end of the Morbihan (not far from Redon), Rochefort-En-Terre is a small, charming town, with architecture dating back to the 12th century.
La Gacilly also has lovely architecture, Yves Rocher sites to visit, and an open-air Photo Festival to discover all summer long. These two towns are also craft villages.