Around Lorient Bretagne Sud
Lorient Bretagne Sud,
your base camp
Would you like to visit the surroundings of Lorient Bretagne Sud? There's plenty to see and do. Be it cultural outings, city walks, harbour discoveries, boat trips, fishing trips, afternoons at the beach, walks along the coast…
The whole of Southern Brittany is here for you, from the Gulf of Morbihan to the Pointe du Raz in Finistère.
From Lorient Bretagne Sud, for a day or a half-day, make the most of our excursion ideas to discover new itineraries.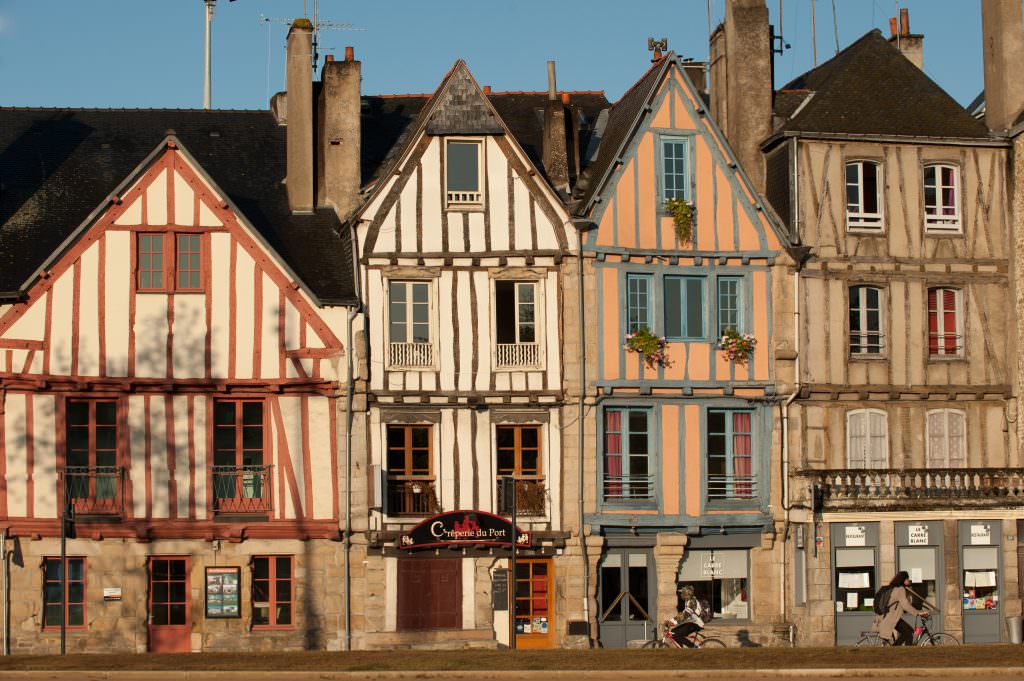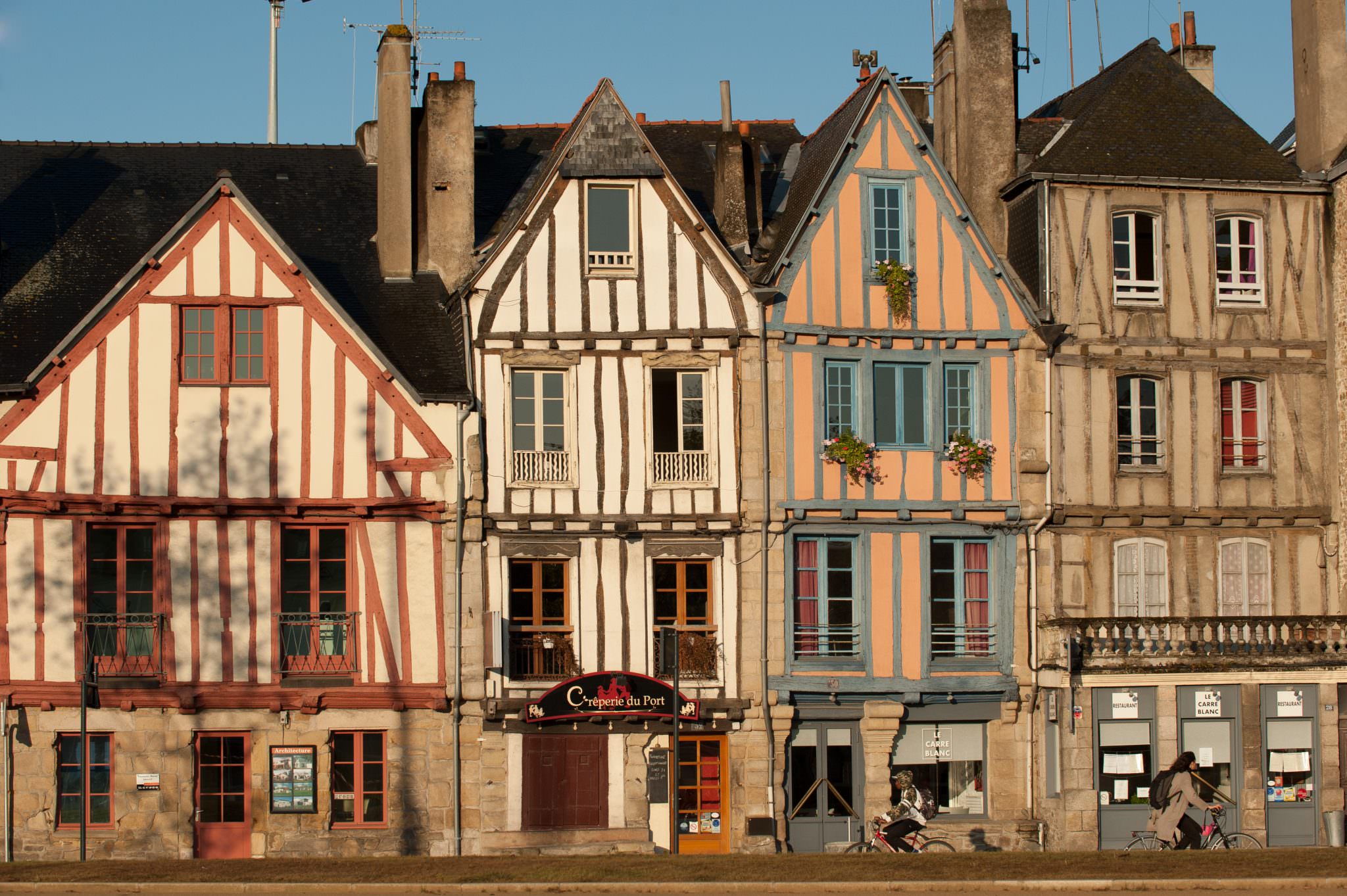 You will find information on places to visit around Lorient Bretagne Sud at our Tourist Offices. You can also book cruises and excursions with the help of our staff.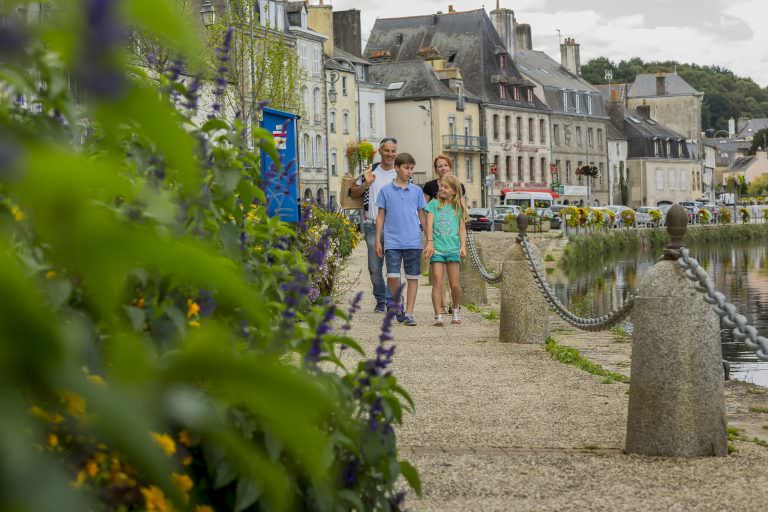 Quimperlé and surrounding area
From Lorient Bretagne Sud, take the time to discover  Quimperlé, with its rias and small ports: Doëlan, Belon, Le Pouldu. Quimperlé, at the confluence of 3 rivers, is worth a visit. Stroll through the streets of the upper and lower old town and travel back in time.
The river Etel or ria d'Etel marks the landscape far inland. The scenery is magnificent, wild and changing with the tides. Each commune offers different attractions from the very maritime Etel, to the well-kept secret Nostang.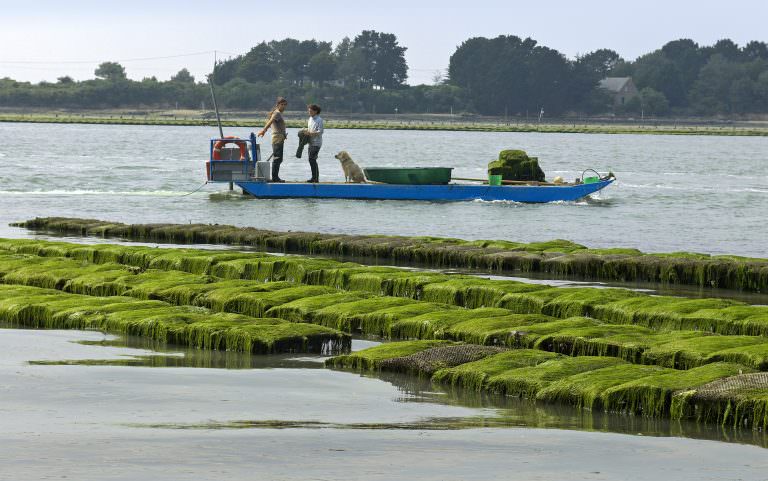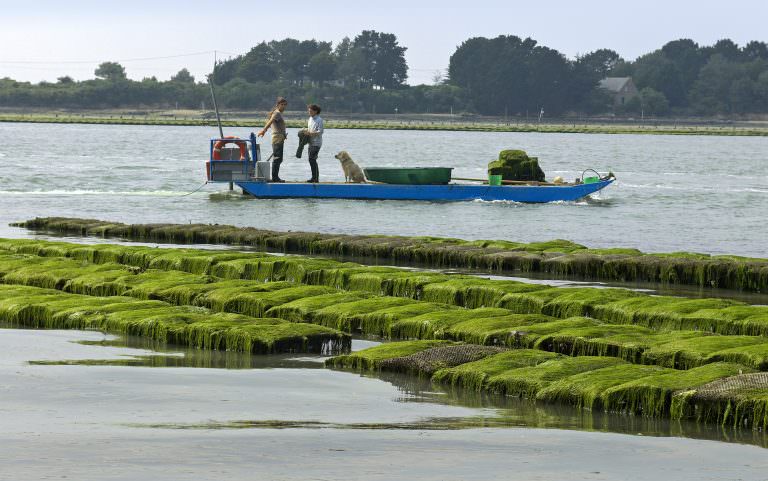 Make the most of your holidays to conquer or discover the West!
Do you have half a day free? Pont-Aven, Le Faouët or the Ria d'Etel are some of the natural and architectural riches of Southern Brittany.
If you have a whole day, explore Carnac and its megaliths, Quiberon and its wild coastline.
How about spending the day on the island of Groix? As for the Golfe du Morbihan, you'll probably want to come back.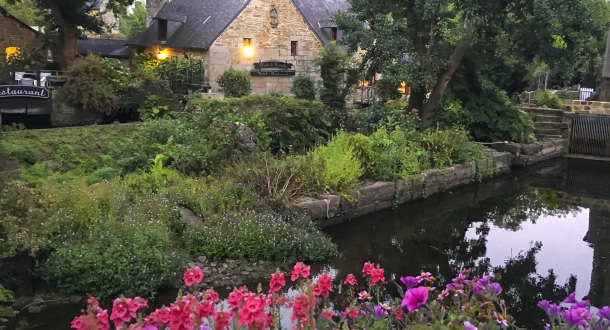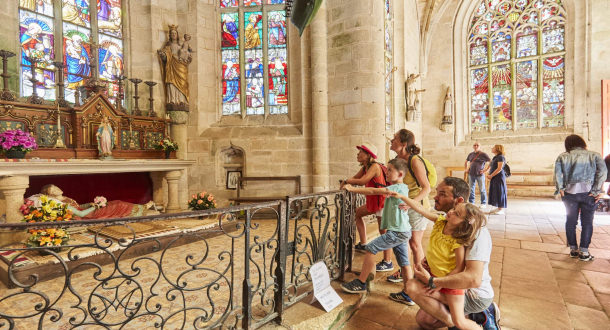 Visit Southern Brittany in 5 days
A week in Southern Brittany? Discover our ideas for day trips from Lorient Bretagne Sud, and organize your stay.
From the pointe du Raz to the Golfe du Morbihan, stopping off on the islands, let us be your guide! Make a stopover in Lorient Bretagne Sud and be prepared to be surprised.