The islands of
Houat, Hoëdic and Belle-Île
Belle-Ile, Houat and Hoëdic: 3 islands, 3 ambiances
In addition to the island of Groix located near Lorient, the 3 other islands of Morbihan opposite Quiberon are also worth a visit.
Belle-Ile will reveal nature and a friendly atmosphere, especially in summer. Hoëdic is inhabited, but wilder and without cars. Just like Houat, which appeals to more contemplative hikers, and those who want to play Robinson Crusoe. These three islands have one thing in common: fabulous beaches!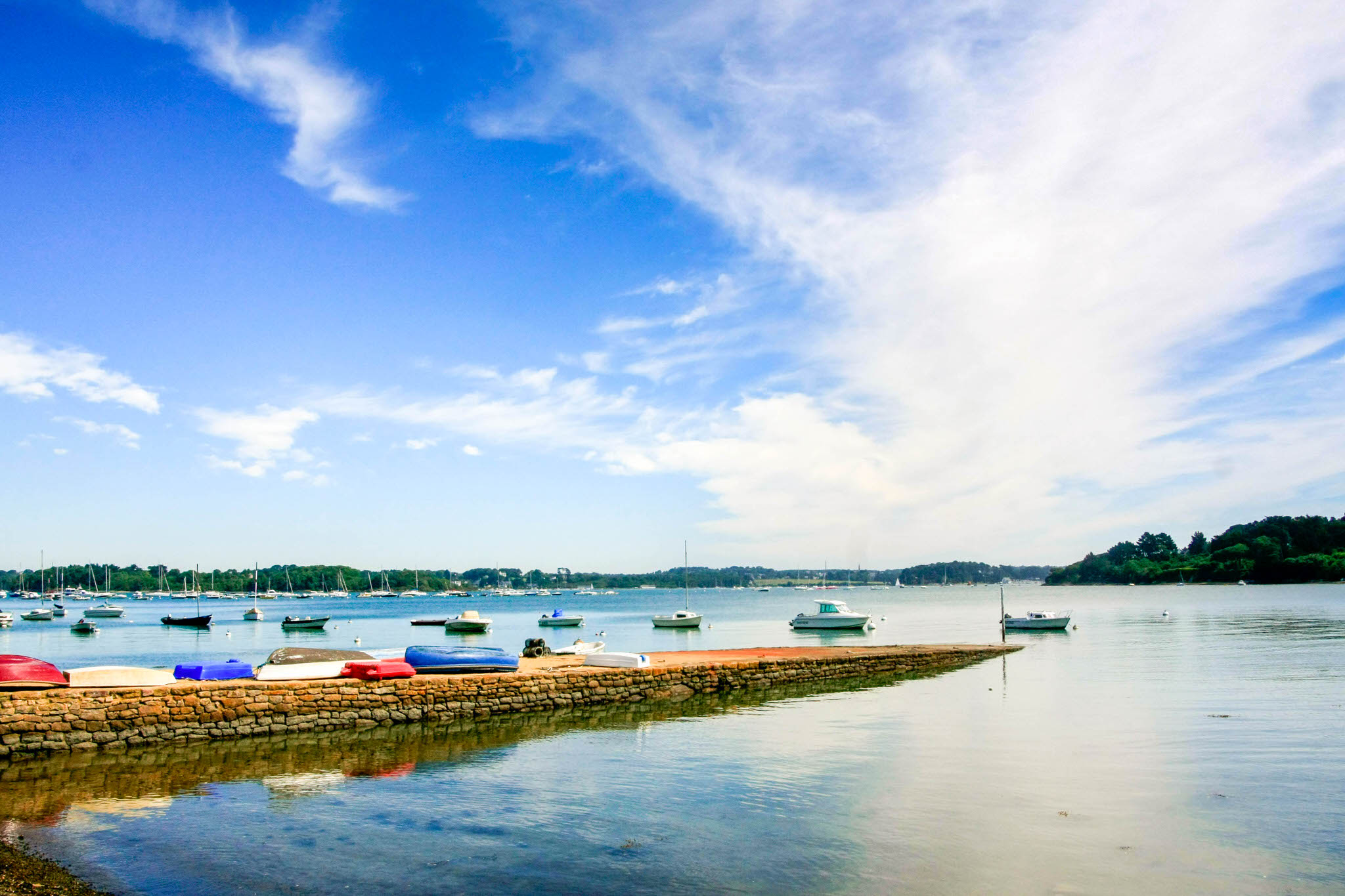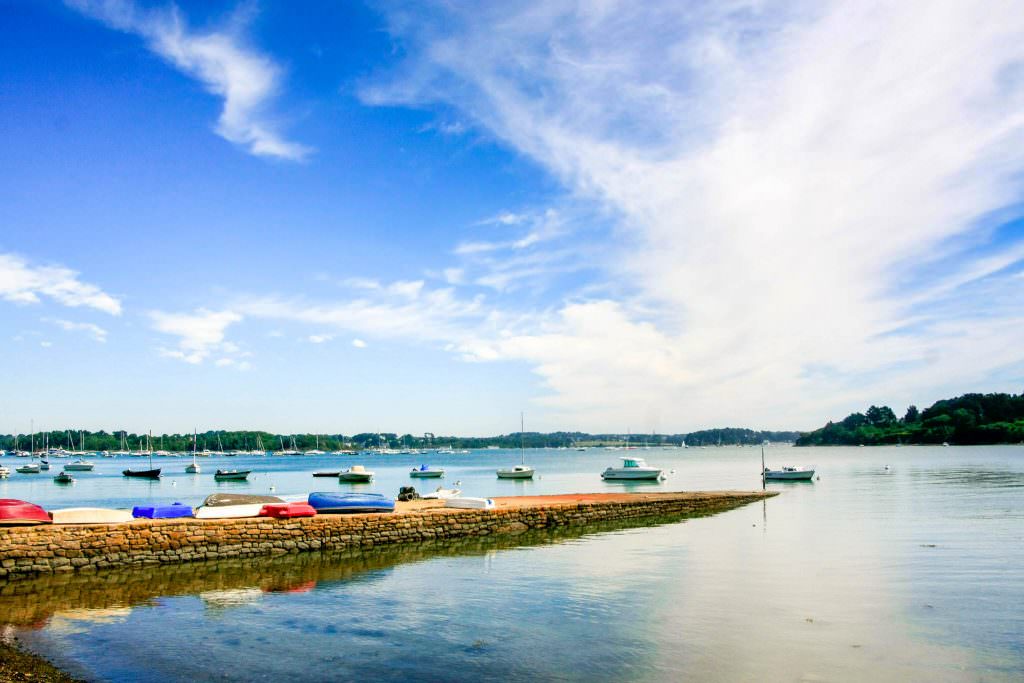 Belle-Ile is the largest of the Ponant islands. It is loved for the large lighthouse of Goulphar, for its nature, for its Vauban citadel, for the atmosphere in the ports of Le Palais and Sauzon, for the Pointe des Poulains and the majestic cliffs facing the sea…
If you don't feel like walking all the time, you can rent a bike; you can explore the whole island without having to rent a car. You can easily spend one or two weeks on Belle-Ile, as there is the seaside (beaches, bars and restaurants, cultural life, thalassotherapy), and nature and walks.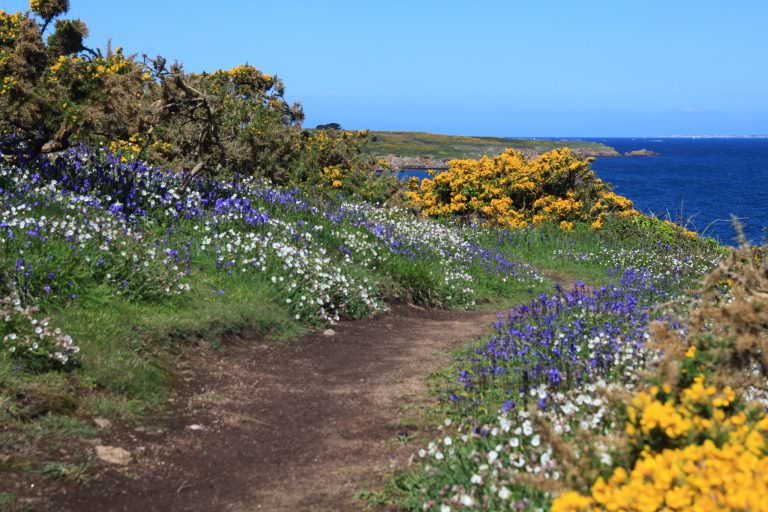 Hoëdic, between the big island and the little wild island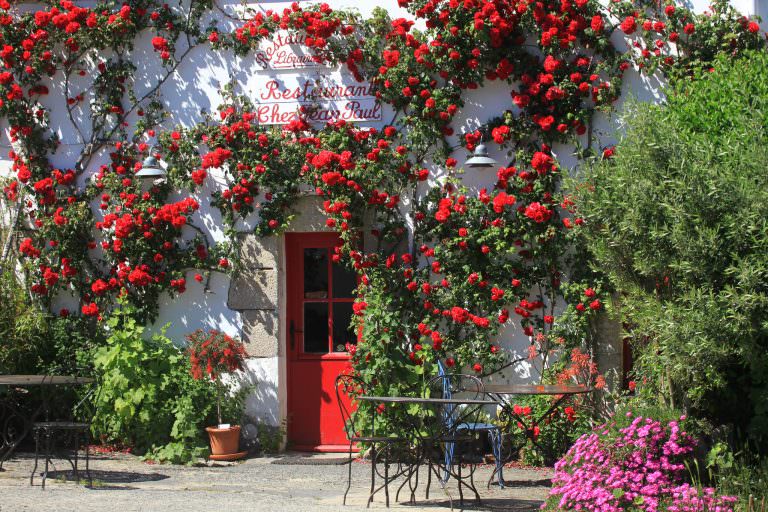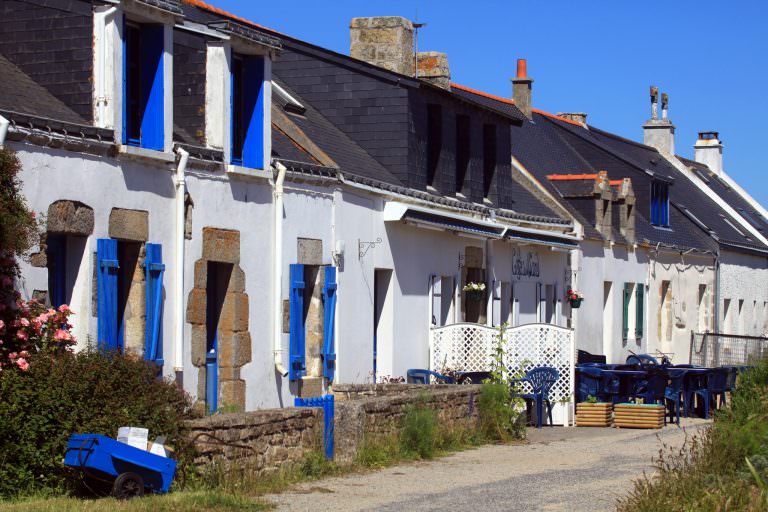 In Hoedic, you're not alone. You can walk, go to the beach, enjoy the restaurants and accommodation on the island. A nice compromise for those who like islands that are not too crowded in summer and enjoy the absence of cars.
If you come to the island of Houat during the day, you can walk along paths, sail, fish, admire the white houses with blue shutters in the village, have a drink… If you want to stay here, it will have to be camping or on a boat. You need to be a bit of a Robinson Crusoe to stay on Houat, although the island is quite crowded in summer. But that is the charm of Houat!