Visits and circuits in Lorient Bretagne Sud
Visits and circuits in Lorient Bretagne Sud
Are you already preparing your stay in Lorient Bretagne Sud or are you already here? Discover a range of visits and circuits in Lorient and the surrounding area.
Lorient, the site of the former submarine base, bay and ports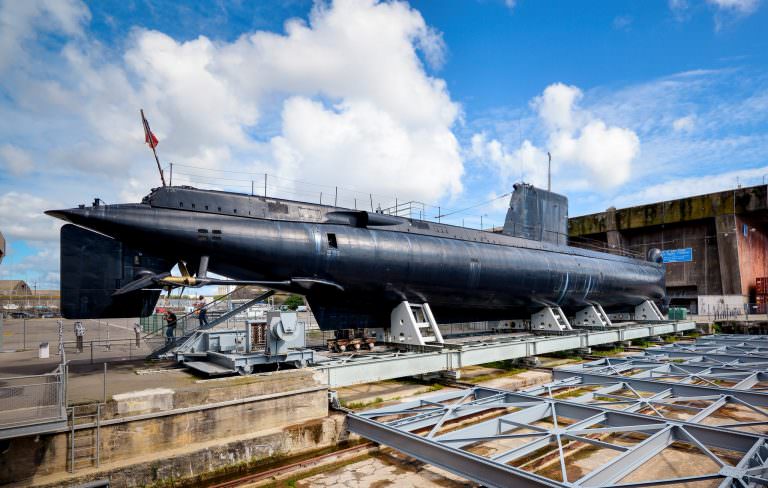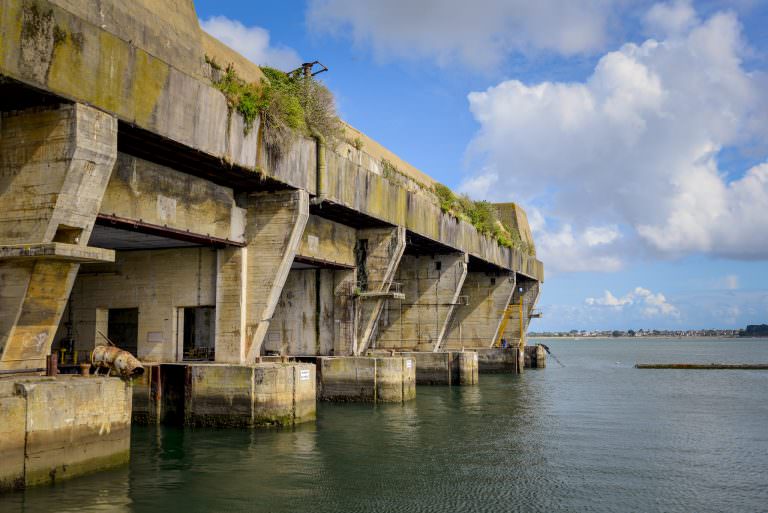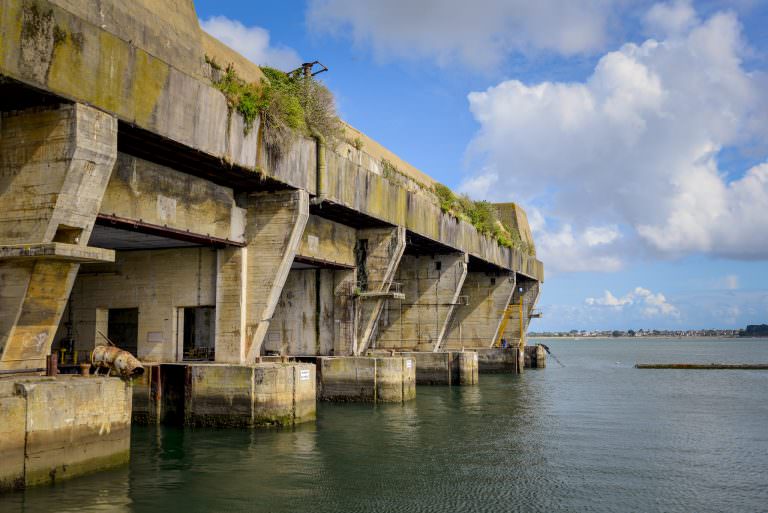 Don't miss Lorient La Base, symbol of the former submarine base converted into an ocean racing centre (sailing), since the early 2000s! The Sailing museum is a great place to visit. From the Cité de la Voile Eric Tabarly, you can take a boat for an hour, visit the offshore racing centre, where some of the racing teams have set up (Gitana, Charal, Groupama…).
Architectural and Port Tours
In downtown Lorient, the Heritage Department of the City of Lorient, based in the Hôtel Gabriel, offers themed guided tours (architecture of reconstruction, ports, etc.). The town is classified as a town of Art and History, and visits are also available to emblematic places (Tour de la Découverte, Enclos du Port, bomb shelter…).
During the school holidays, L'Espace des Sciences/Maison de la Mer offers a guided tour of the bay (from Locmiquélic), a tour of the fishing port, other science and sea-oriented visits, and a smartphone application to help you find your way around (Explor@de). Guided boat tours of Lorient bay are also available in the summer by the Escal'Ouest Company.
Port-Louis, the origins of Lorient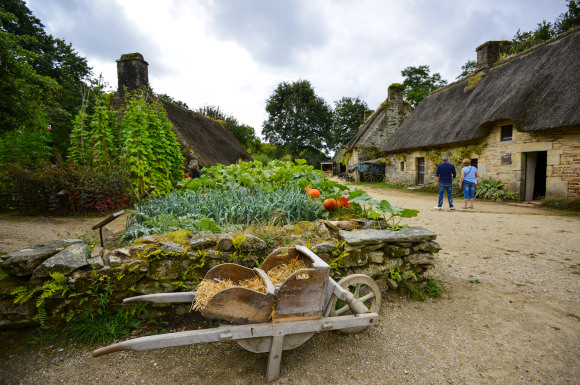 Village of Poul-Fetan and Arts and Crafts Centre
For a nice cultural and fun day out for the whole family, we recommend the village of Poul-Fetan in Quistinic, which in a hamlet of Breton thatched cottages, reproduces rural life in the 19th century.
The Cour des Métiers d'Art in Pont-Scorff is also worth seeing, to discover the live work of the artists. Not forgetting company visits for example to Le Minor in Guidel, 727 Sailbags in Lorient, the La Lorientaise biscuit factory in Kervignac, and even an abalone farm on the island of Groix (Haliotis).