Rochefort-En-Terre, one of the most beautiful villages in France!
Rochefort-En-Terre was voted "France's Favourite Village" in 2016 on the Stéphane Bern television show. Rochefort is nice to visit in all seasons. At the end of the year, the village is festooned with fairy lights.
Rochefort-En-Terre is 93 km from Lorient. It's worth the trip!
Traditional hotels, Renaissance houses, half-timbered houses, 19th century architecture… The oldest buildings date from the 12th century. In Rochefort-En-Terre, stone is everywhere, and this is what makes this village one of the most beautiful villages in France. The commune has been awarded the label "Petite cité de caractère".
Architectural walks and arts & crafts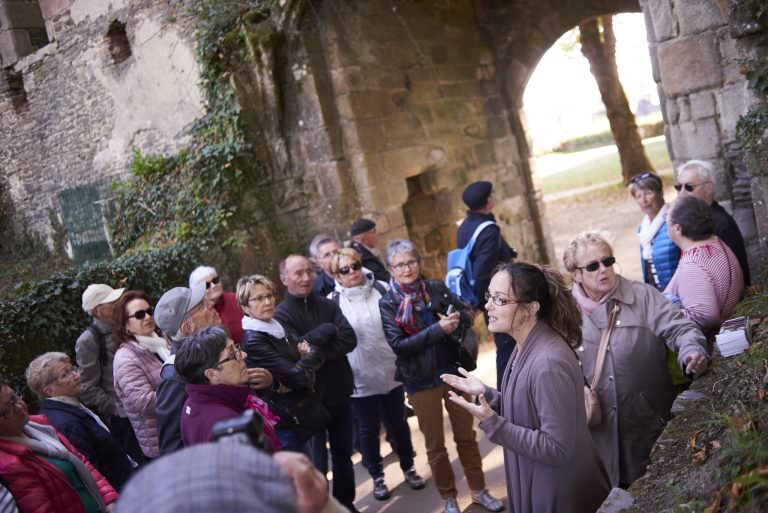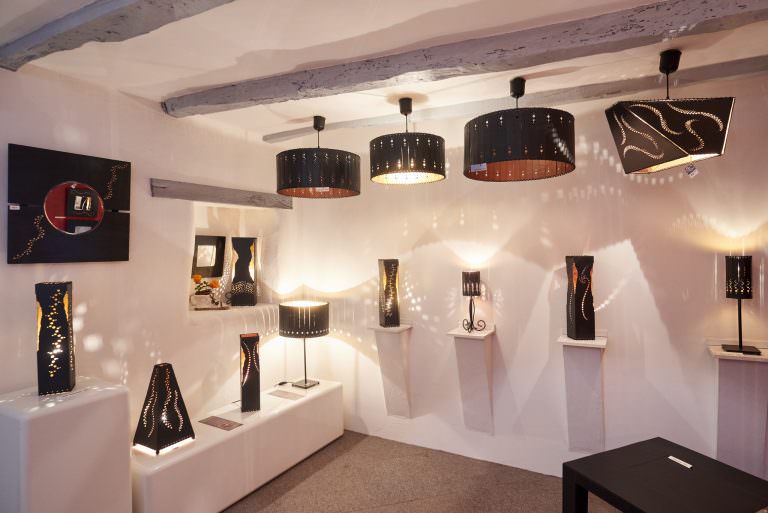 The easiest way is to visit Rochefort-En-Terre is to get a map from the Tourist Office, and then wander around the village to discover its exceptional architectural heritage. The Tourist Office also offers guided tours.
Many artists have chosen to set up in Rochefort-En-Terre. You can see their work in their craftshops, and perhaps buy one of their creations.
At Christmas, the village is all lit up
Every year, during the end of year festivities, the village lights up all the facades, to the delight of visitors. This is a great visit to do with family, taking the opportunity to buy some handmade craft gifts. It's also a good place to drink a mulled wine, a creamy hot chocolate, or enjoy a tasty pancake!
Above all, continue your exploration into the surrounding area. The Halles de Questembert and the Château de Josselin are worth the detour!