Discover the specialities and recipes of Lorient and its region
Treat yourself, and enjoy!
Are you visiting Brittany for several days and especially in Lorient Bretagne Sud? Like good food? Treat yourself!
Treat your taste buds with local produce! Your taste memories will be unforgettable.
Tips, recipes and information on our pages!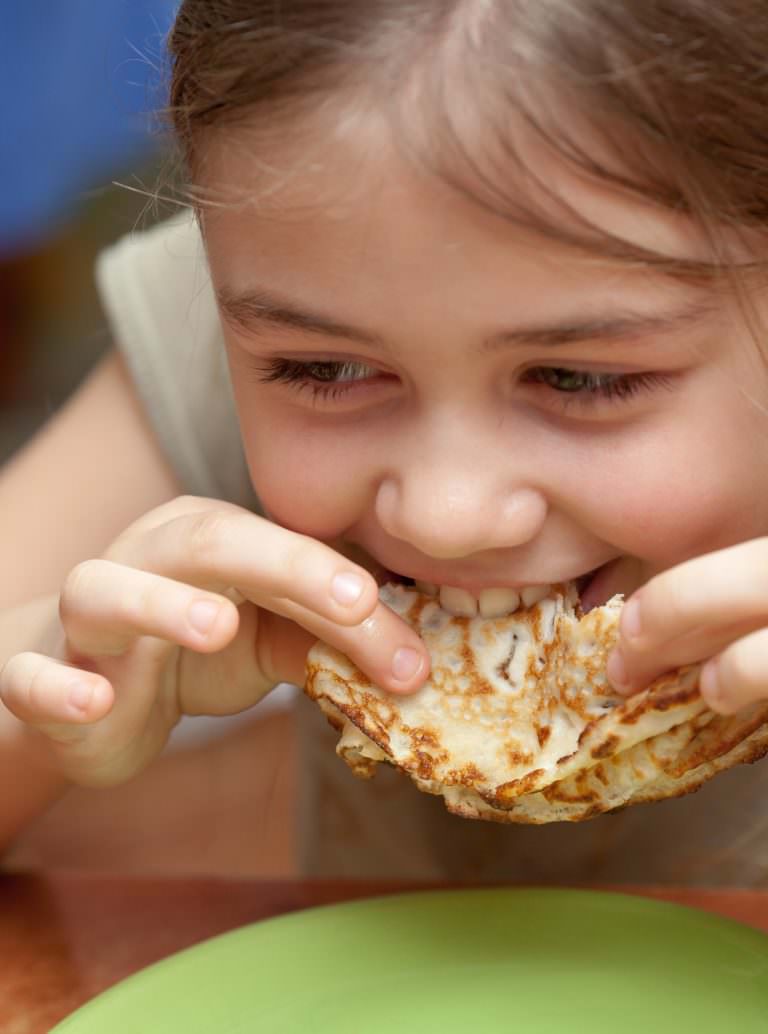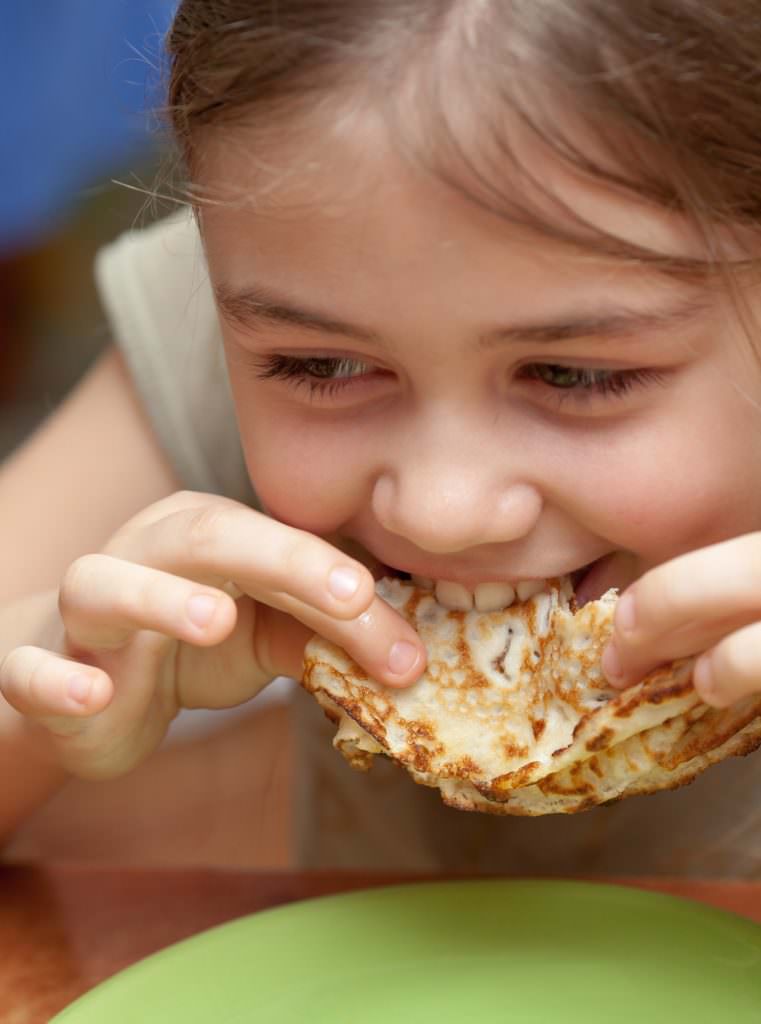 Are you a "lichou" or a "lichouse"?
In this region, a "lichou(se)" is someone with a sweet tooth! Who loves a little sweet treat and gives in to the slightest temptation!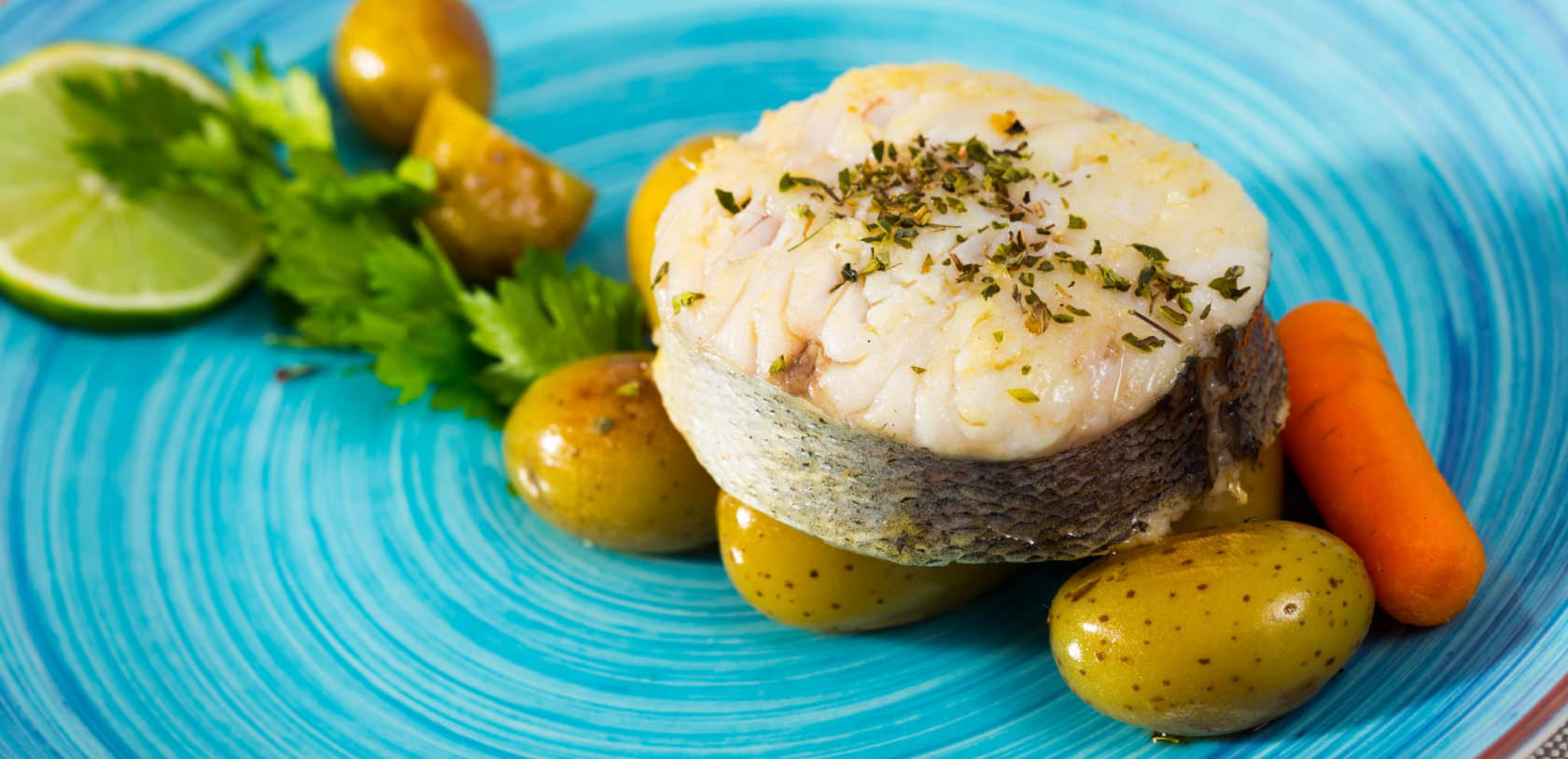 The hake is the emblematic fish of the Lorient fishing port. It can be bought in the market Halles de Merville in Lorient and in all the fishmongers in Lorient Bretagne Sud.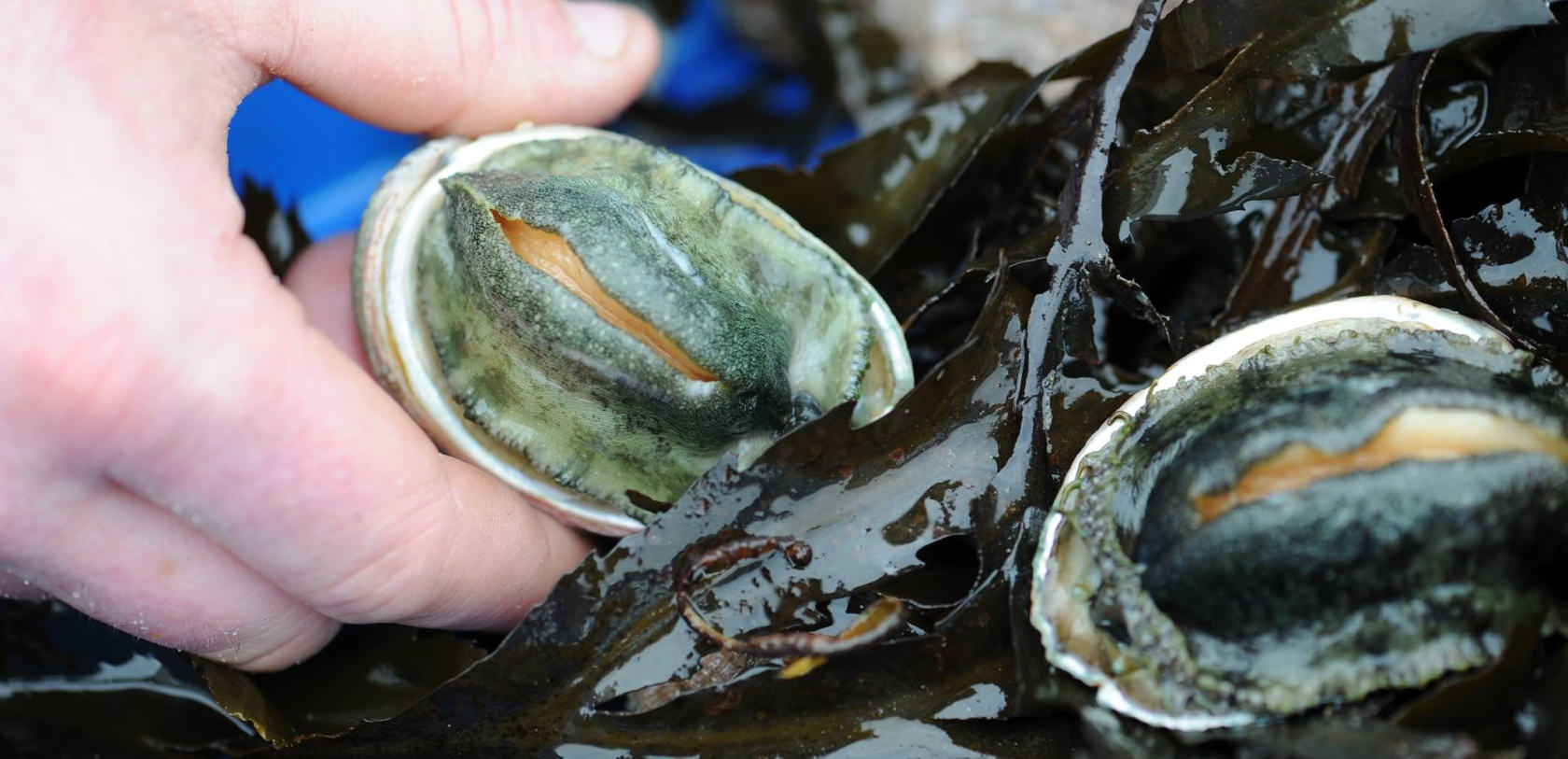 It is known as "the caviar of the sea". Fished or farmed, it is a food-lovers' delight.  If you visit the island of Groix, don't miss the abalone farm! Well cooked, it's delicious!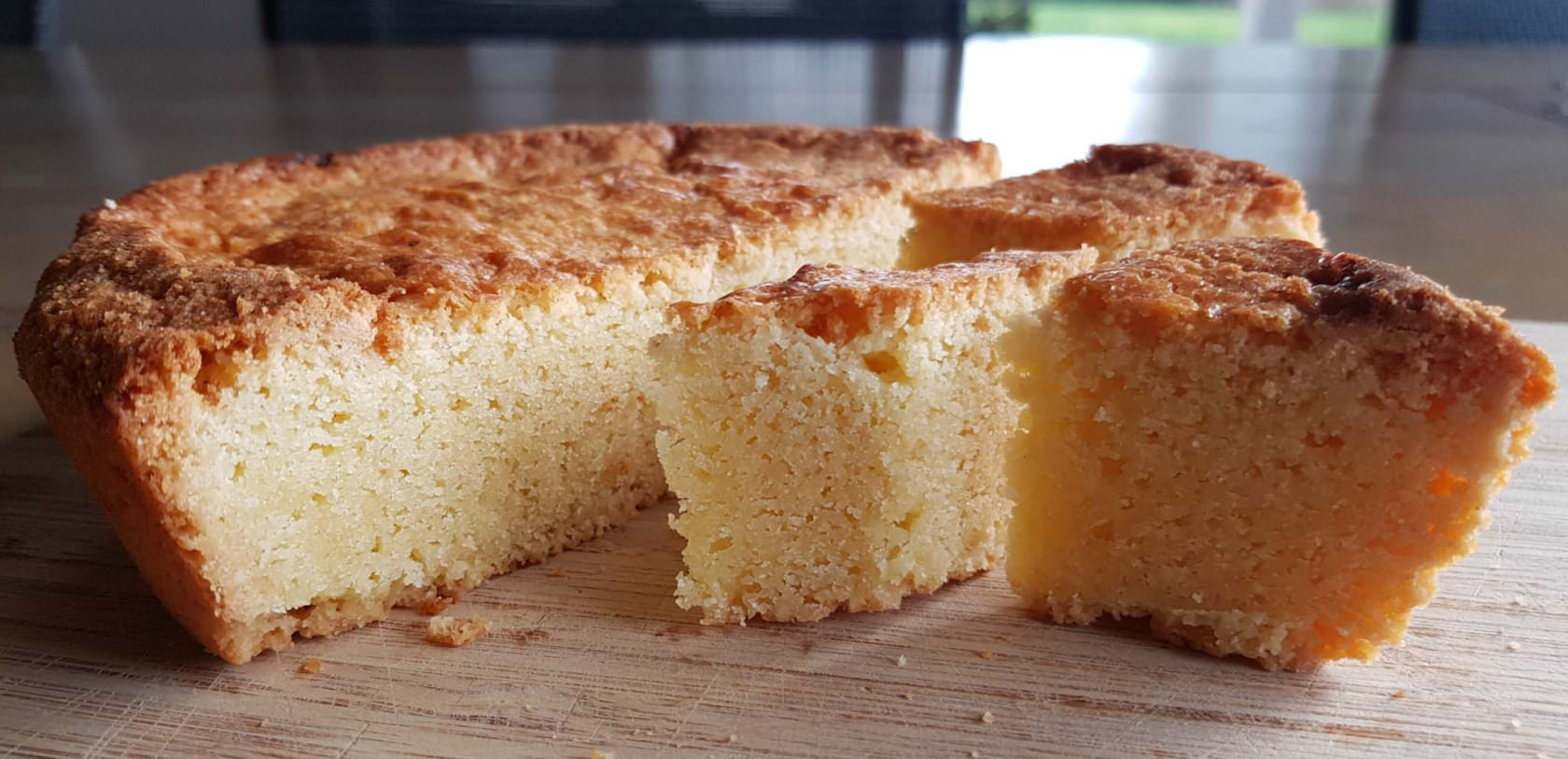 The recipe was created in Lorient in 1867 for the Universal Exhibition. Just four ingredients: flour, salted butter, eggs and sugar. There are hundreds of recipes and variations … The Breton cake, to be tested and compared!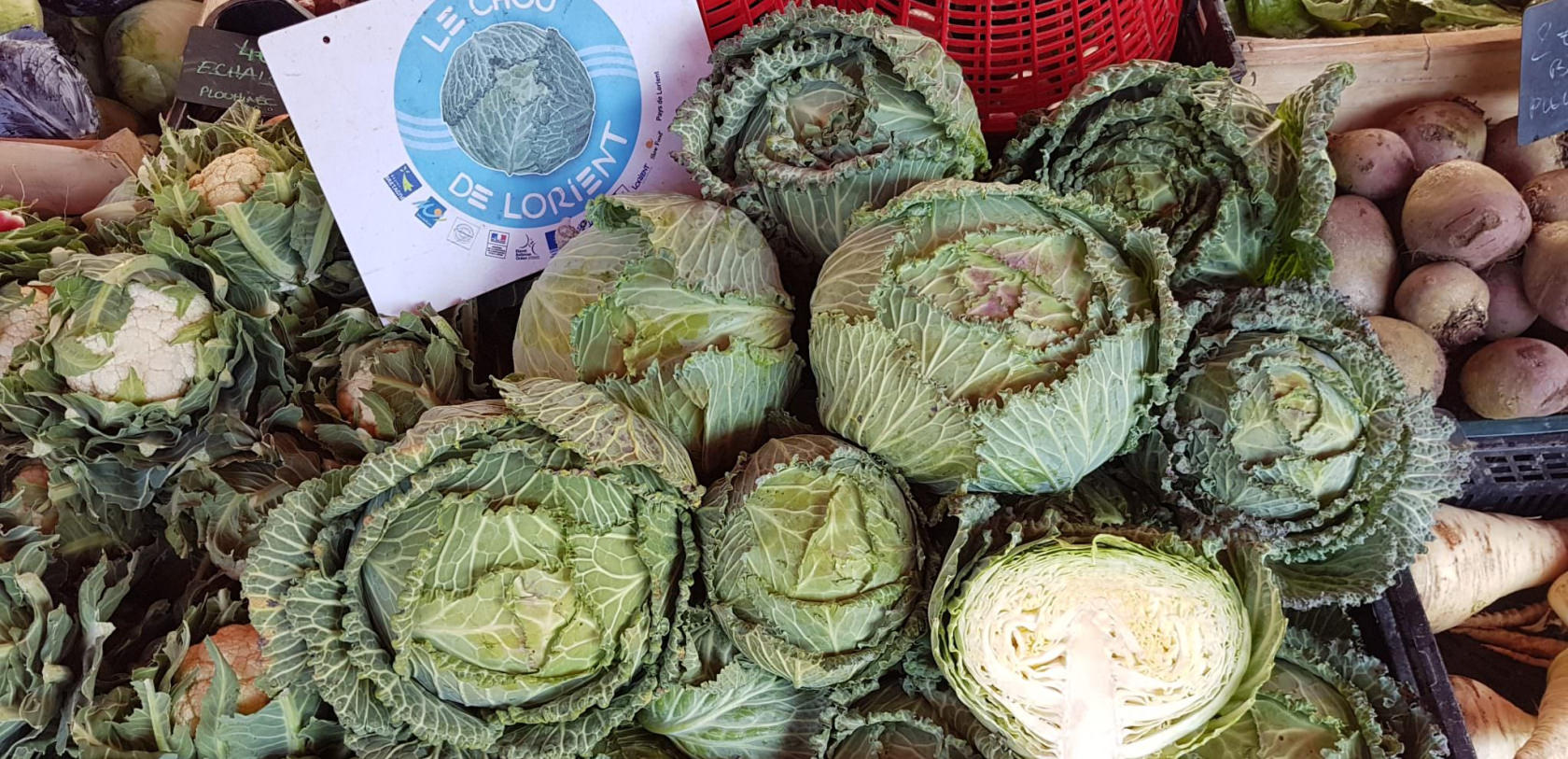 Are you looking for a local vegetable? The Lorient cabbage is back on the scene in recent years, and can be found at all markets in Lorient Bretagne Sud.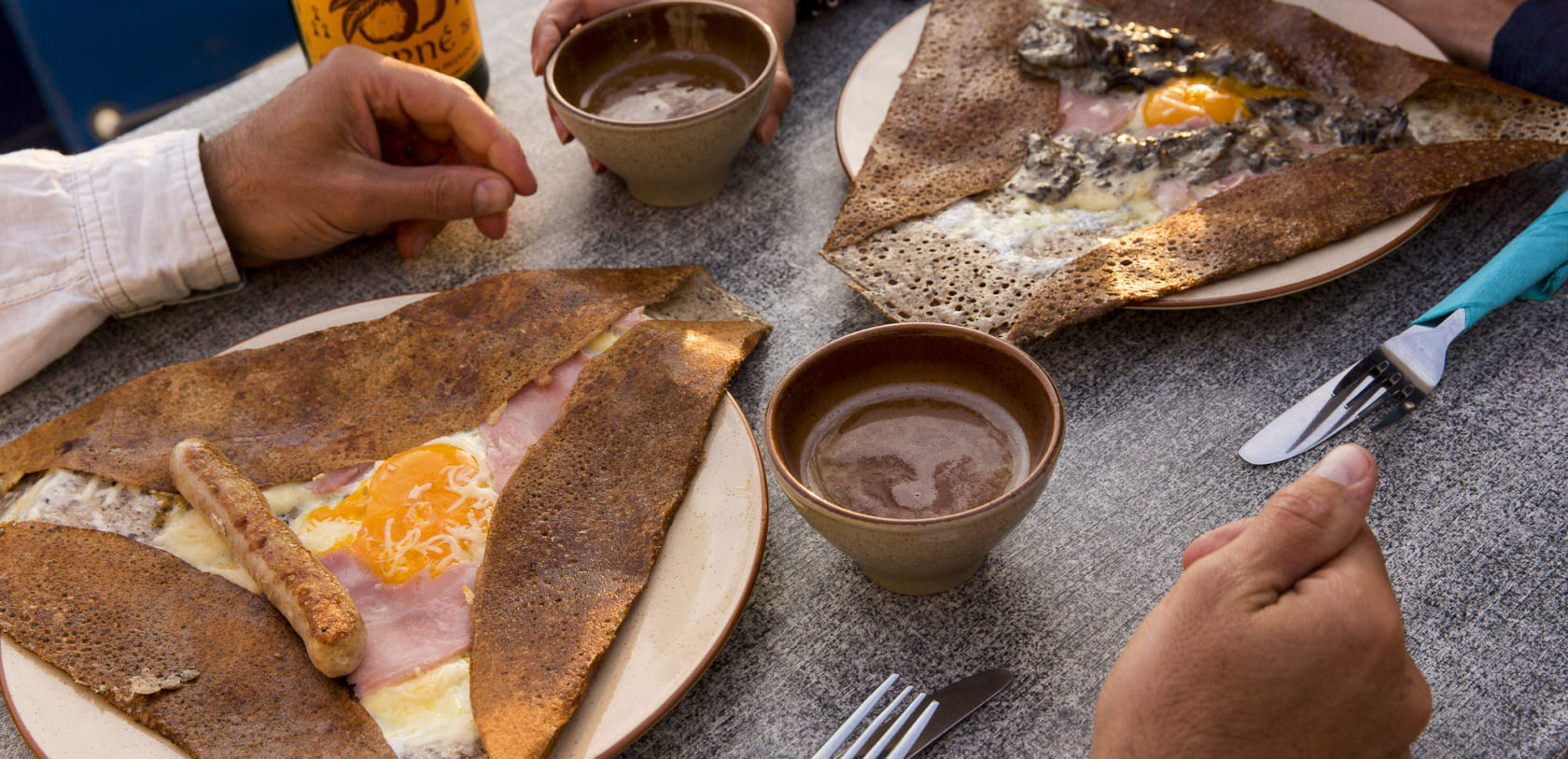 Let us not overlook the famous Breton crepes, buckwheat or wheat pancakes. You can buy them take-away from various craft shops, or prepare them yourself with various fillings. There is a wide choice of creperies in Lorient Bretagne Sud!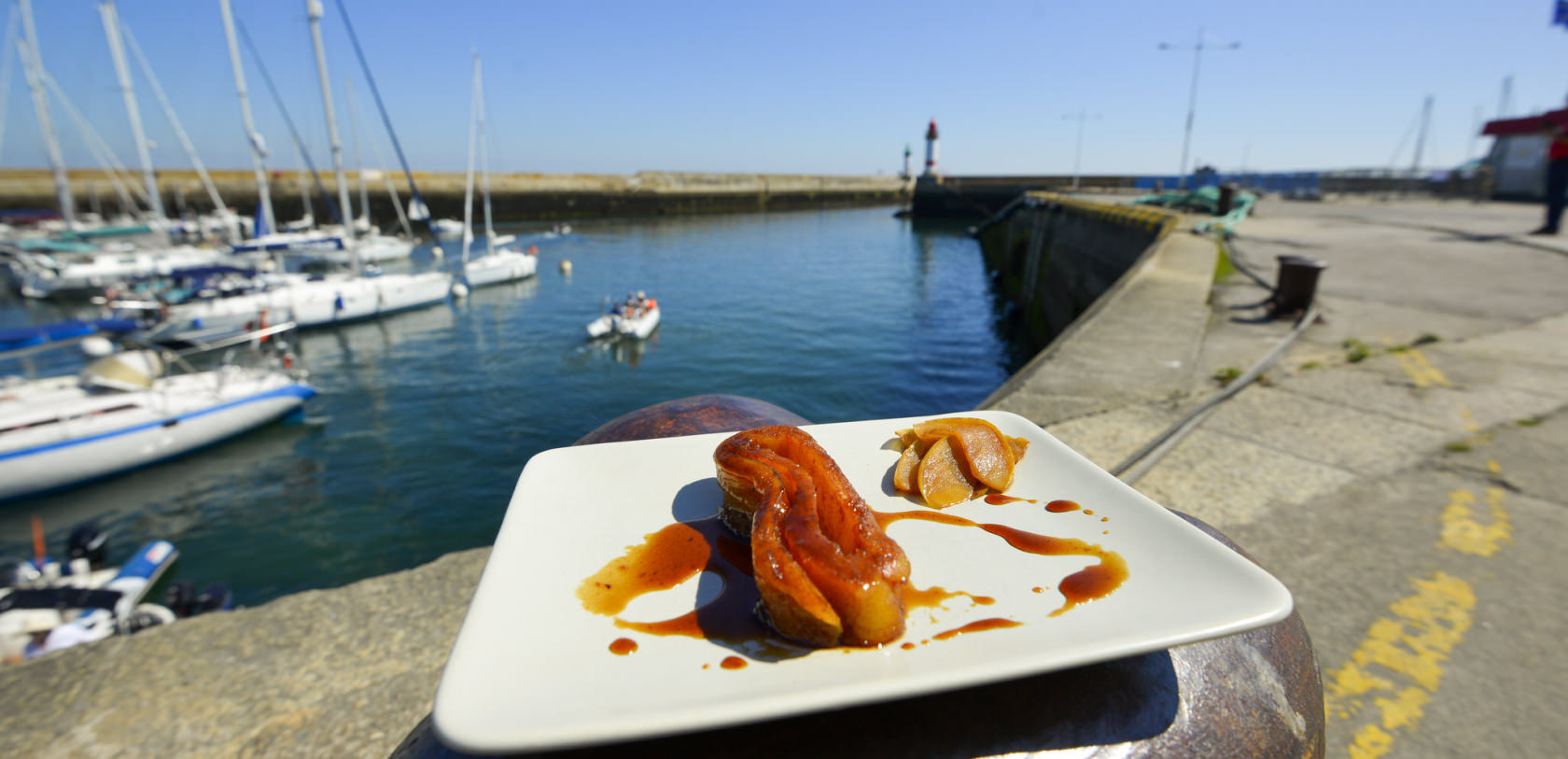 It's the island's sweet speciality. The tchumpôt or Kouign pod is eaten in restaurants and can be found in the island's bakeries. It is a pastry made with a fairly heavy caramelized and butter-filled dough. A little like the kouign amann, the butter cake from the Finistère.
Kari Gosse is a blend of spices that goes well with seafood (fish and shellfish), reminiscent of the time of the French East India Company (ginger, turmeric, cloves, red pepper…). It can be bought in some pharmacies in the Morbihan and Finistère. Buy it for yourself or as a gift!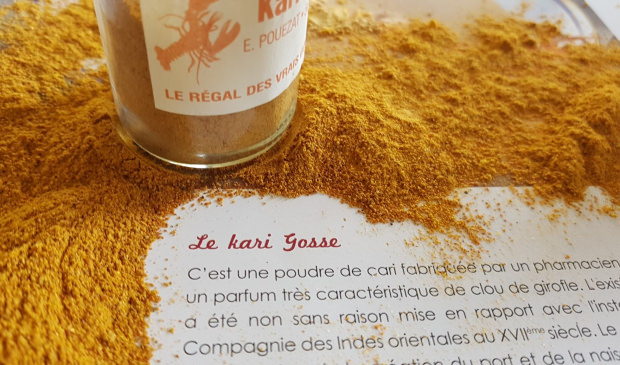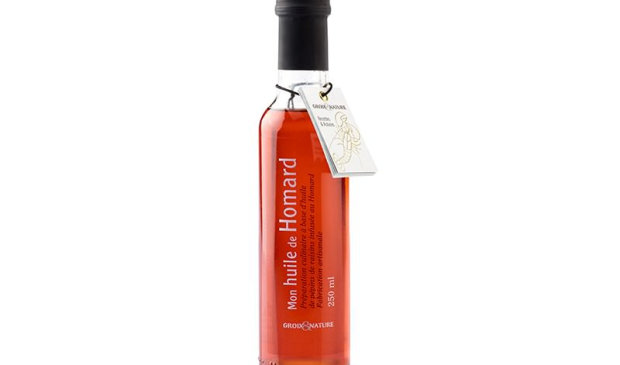 Lobster oil is also a nice gift idea to bring back in your luggage. It was invented by the company Groix & Nature.