La Gacilly: architecture, crafts, Yves Rocher and Photo Festival
La Gacilly is 116 km from Lorient. This Morbihan village near Redon is known for its architecture, its crafts, the location of several Yves Rocher sites, and its superb open-air photo festival held there every summer.
La Gacilly is a great destination for a day trip. The village has a rich architectural stone heritage, covered in flowers, all along the Aff river.
Many artists have set up shop here and open their craftshops to visitors. La Gacilly is labelled a "Cité des Métiers d'Art." It's an opportunity to exchange with the artists (jewellery creators, potters, sculptors, glassmakers, etc.), about their craft, and maybe buy one of their creations.
Botanical Garden and Yves Rocher House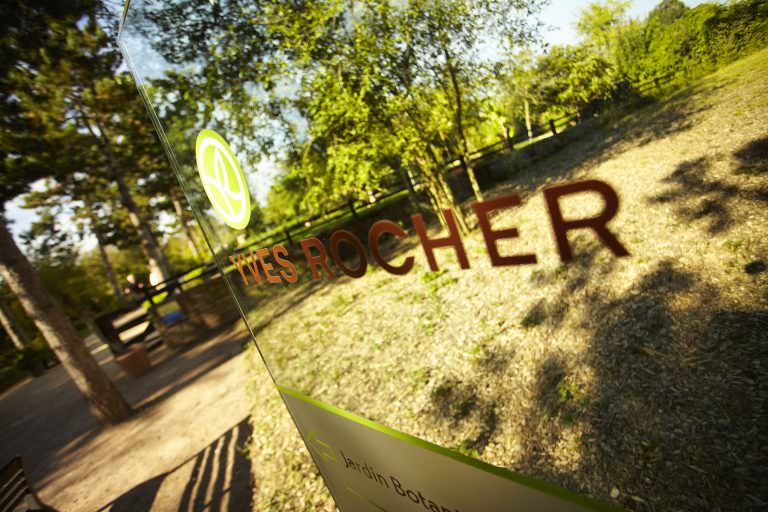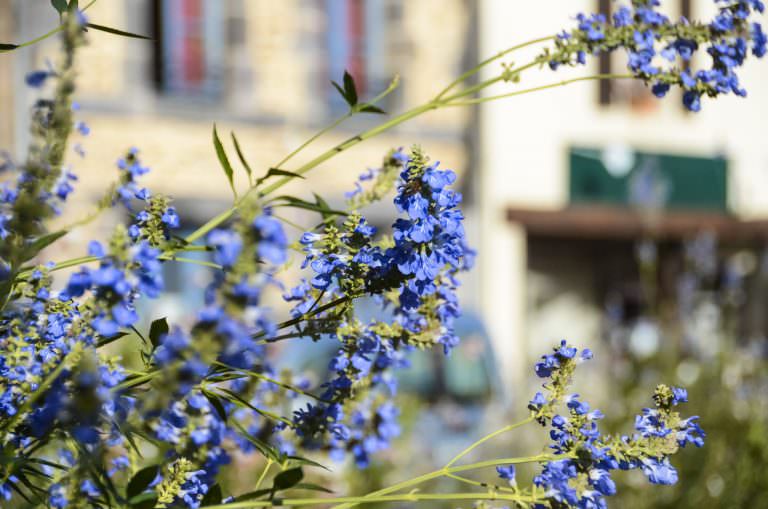 La Gacilly also owes its reputation to the company Yves Rocher which set up in the village. The founder is a native of the commune, and he set up his company here: factories, botanical garden (more than 1500 species), Eco Hotel Spa La Grée des Landes, and the Maison Yves Rocher (the visit will develop your knowledge of plants).
Summer Outdoor Photo Festival
Every summer from June to September, an open-air Photo Festival is held in La Gacilly, on a different theme each time (Africa, Latin America, etc.). It's a great opportunity to combine a stroll with some artistic exploration. The works are carefully chosen; the photographer's eye is always sensitive.
Continue the stroll along the Aff, where you can follow the towpath, take a kayak or canoe, navigate the river on a water bike or a speedboat.