Exhibitions in Lorient Bretagne Sud
In Lorient, Port-Louis, Pont-Scorff… Discover the permanent exhibitions in Lorient Bretagne Sud!
Hôtel Gabriel is where Lorient's Heritage Centre is housed. Several exhibitions are scheduled there each year, all relating to the history of Lorient.
Still in Hotel Gabriel, the Gallery Le Lieu puts on exhibitions of contemporary photography.
The Galerie de la Maison de l'Agglomération is also located in the Enclos du Port.
There are some private galleries in Lorient, rue Maréchal Foch: Galerie Pom (a kind of shop of curiosities!), and Improbable Jardin.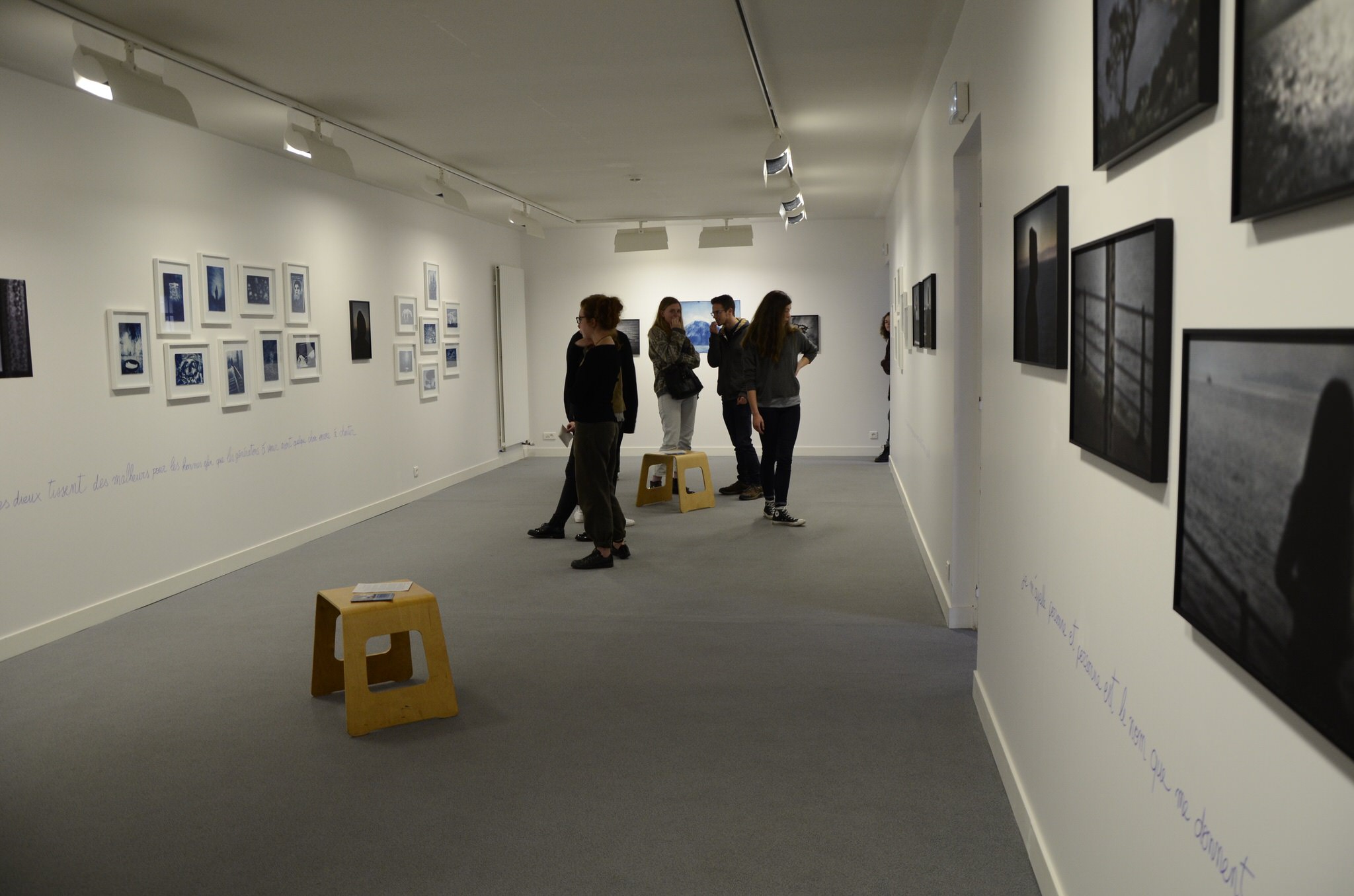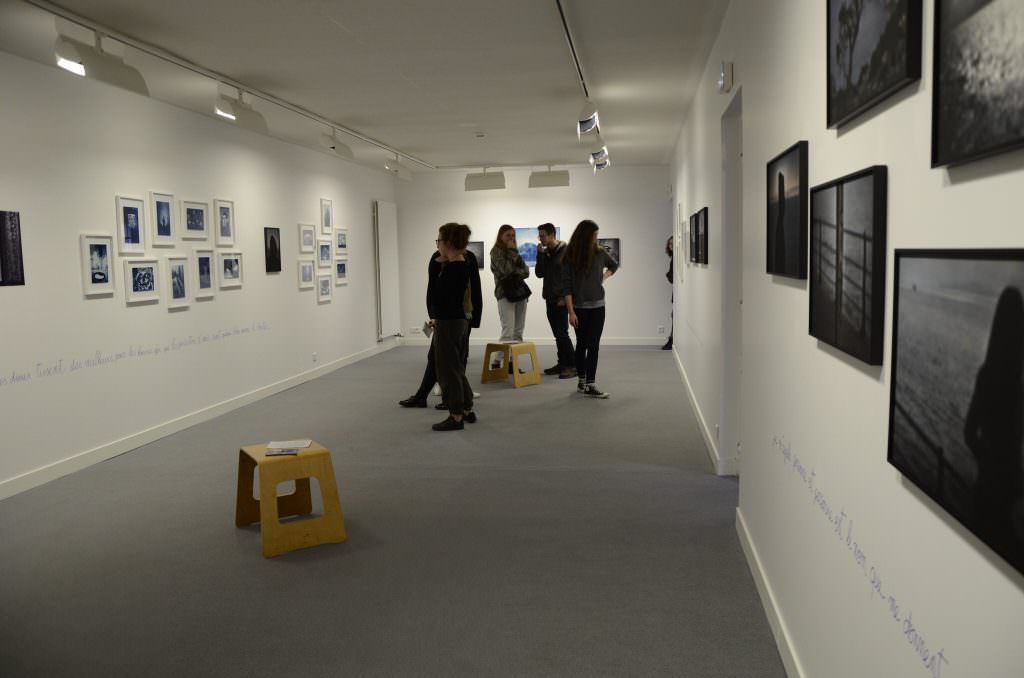 In the town centre, just next to the entrance to the Town Hall, the Galerie du Faouëdic (of the ville de Lorient), there is a programme of exhibitions by visual artists. Also: the gallery of the Ecole d'Arts (EESAB), and the Annex on the ground floor of the Eric Tabarly sailing museum in Lorient La Base (exhibitions open to the general public).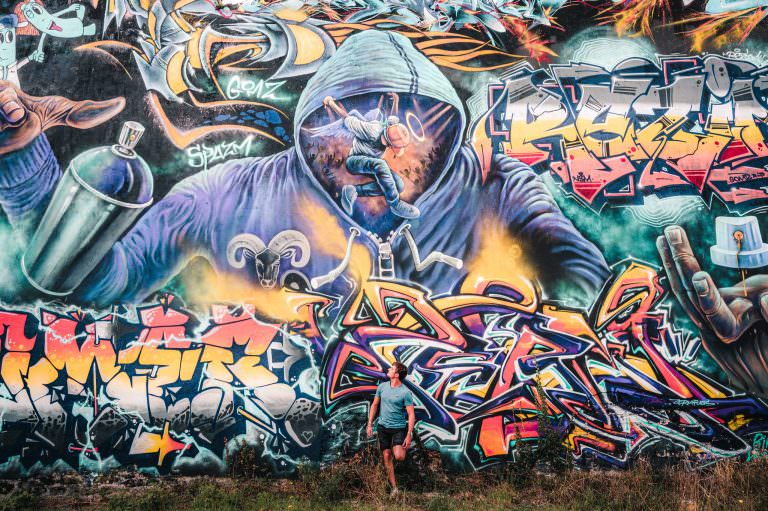 In the fishing port, street art exhibition
Art is also on display outdoors in Lorient: discover the talent of the graffiti artists on the bare walls of the commercial and fishing port!
Wonderful exhibition of the French East India Company Museum
On the other side of the bay, we love the Galerie l'Ephémère in Port-Louis. And of course, the French East India Company Museum, which every year puts on a wonderful exhibition on the wonders of the Orient.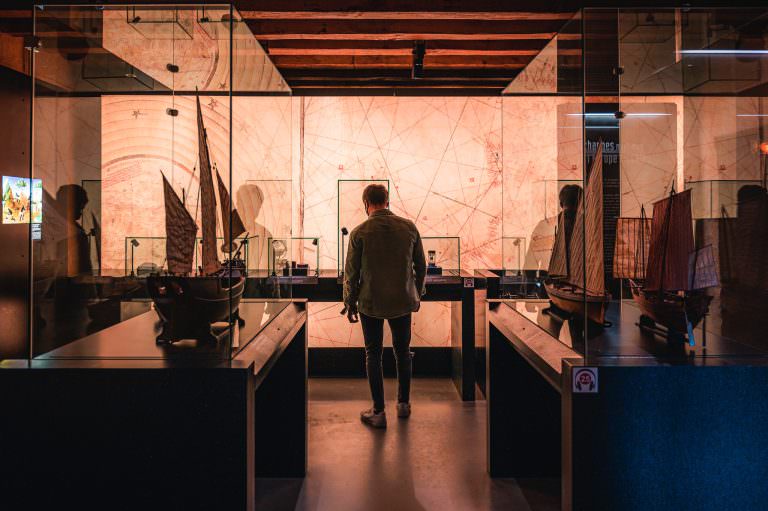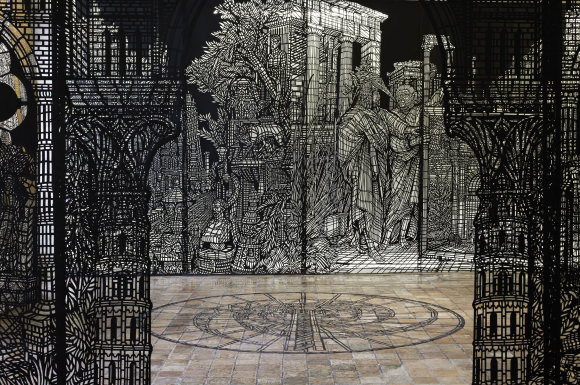 Contemporary Art in Pont-Scorff
In Pont-Scorff, the Galerie d'Estienne focuses on contemporary art. To be discovered, as is Espace Pierre de Grauw (sculptor).
Finally, All the media libraries in the towns of Lorient Bretagne Sud finally offer a rich programme of exhibitions.