Visit Southern Brittany in 5 days
You have five days to explore South Brittany. You're in for a treat!
Check out Lorient Bretagne Sud and the island of Groix! In central Brittany, don't miss a visit to Le Faouët. To the east, discover the Golfe du Morbihan and Vannes.
Neighbouring south Finistère has some beautiful places to discovery such as Pont-Aven, Concarneau and Quimper. To the west, Bigouden Country and the Pointe du Raz reveal magnificent, wild landscapes.
Here are some ideas for day trips to discover the most beautiful corners of Southern Brittany.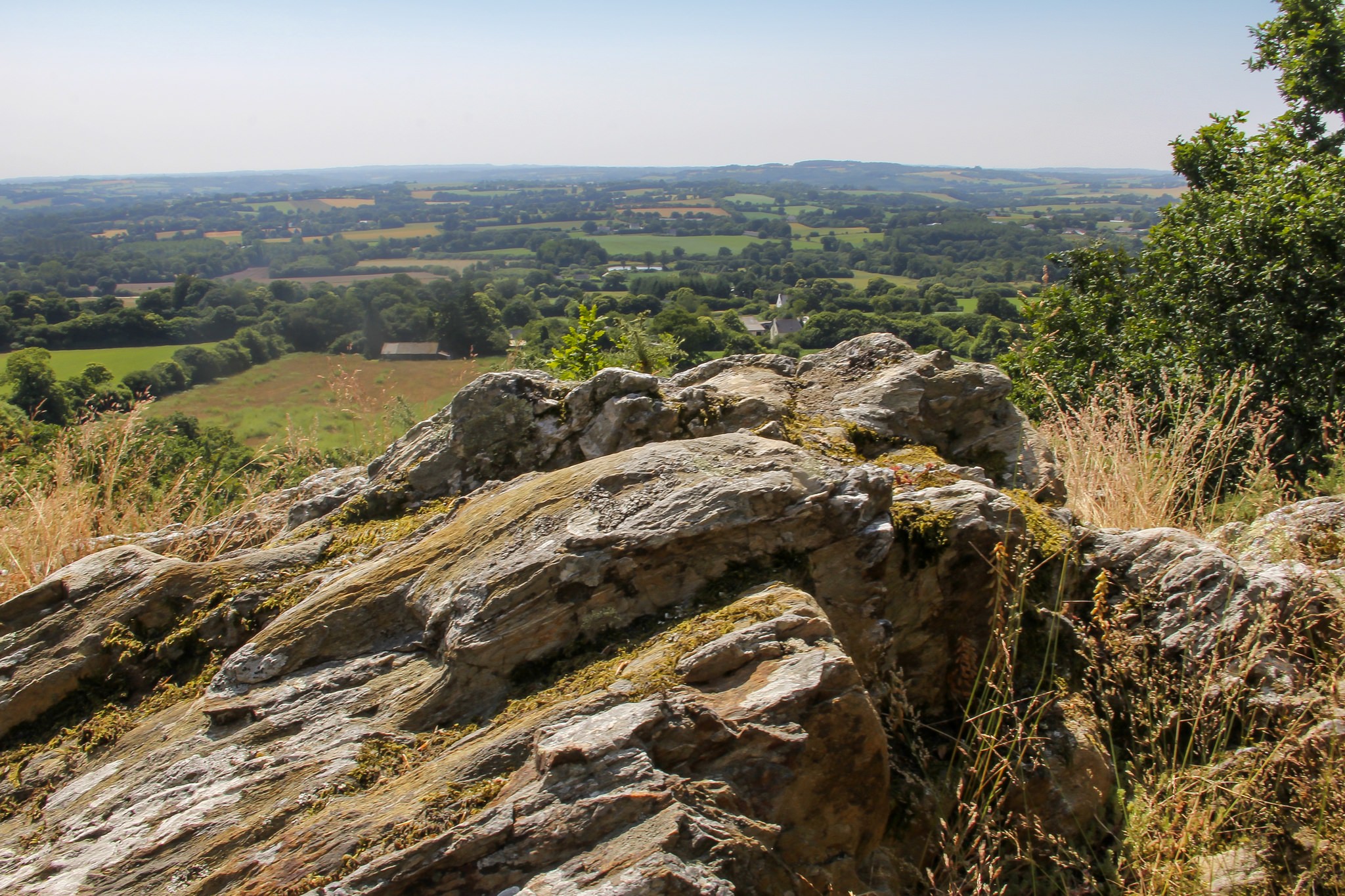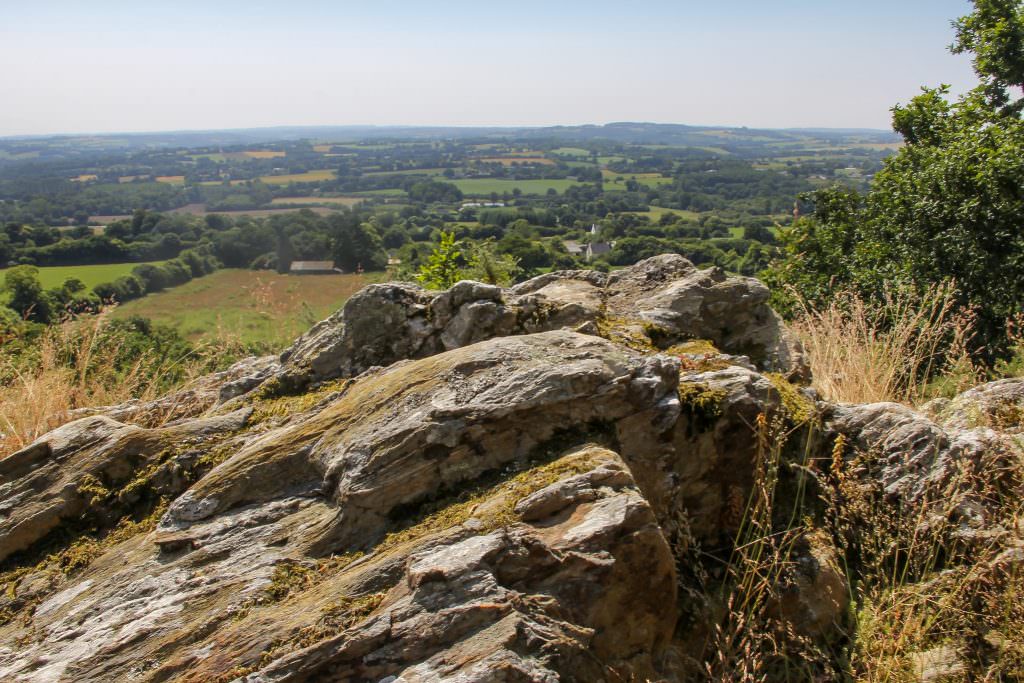 Two days in Lorient Bretagne Sud and the Island of Groix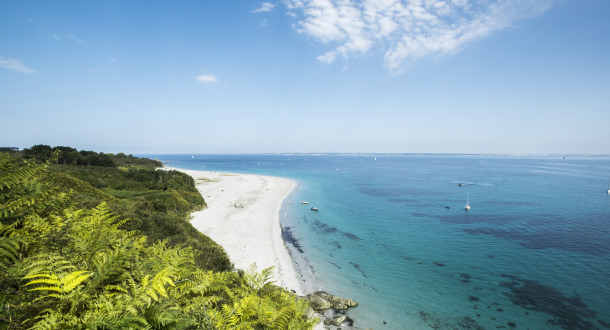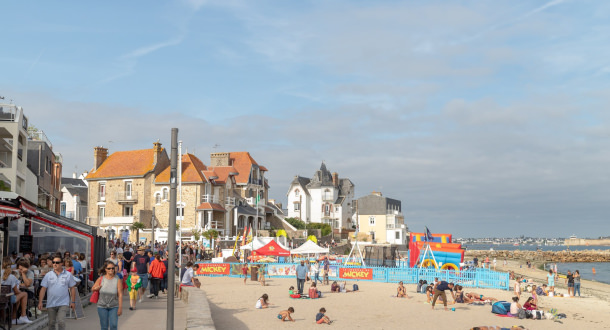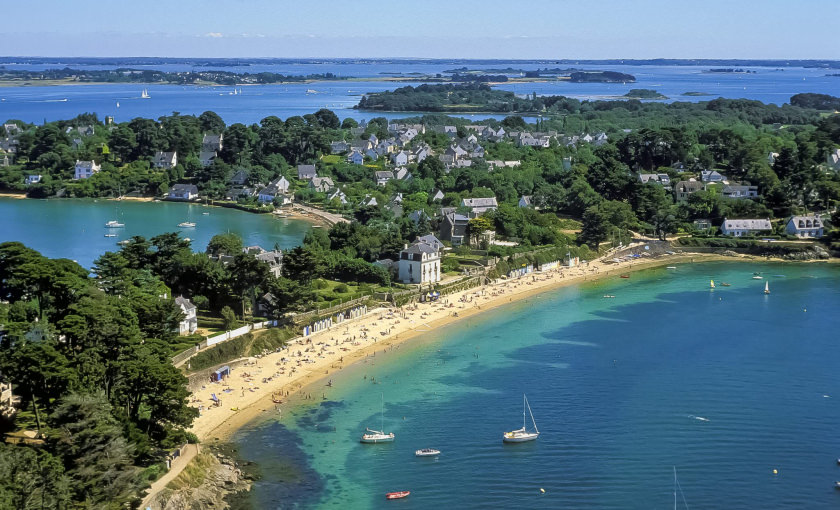 Visit the town of Vannes, city of Art and History, 45 mn from Lorient. Discover its old centre, the oldest traces of which date back to the Middle Ages. We recommend a drink on the terrace overlooking the marina.
The Golfe du Morbihan is a pure marvel. One idea for an excursion: take the boat at Larmor-Baden, to go to the Ile aux Moines. Take advantage this short crossing to discover the landscape of the Golfe du Morbihan. There are plenty of oyster parks open for tastings. Savour the taste of the sea in these shellfish, sipping a glass of white wine, looking out over the Golfe…
A Day Out in Pont-Aven and Concarneau

On the way to Concarneau, stop off in Pont-Aven, a village that charmed Paul Gauguin. There are many art galleries to visit, especially from 15th April to 15th September. The Musée de Pont-Aven now has a beautiful exhibition about the painters of the Pont-Aven School.
Then on to Concarneau. Enjoy a wander through the medieval walled town! Fancy a dip? Head to the beaches of Trégunc or Névez.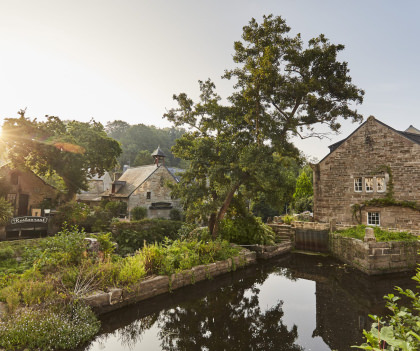 Half-days in Quimper and Le Faouët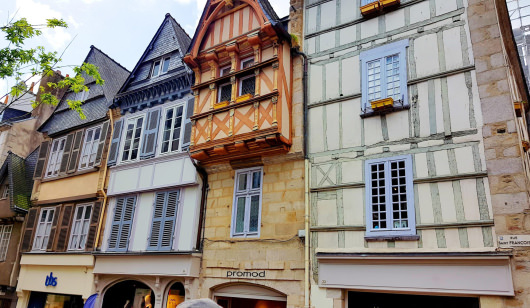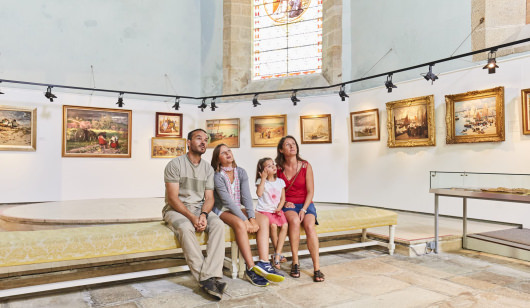 Head into central Brittany, to Le Faouët. Don't miss the beautiful chapelle Sainte-Barbe, nestled below a green and stoney landscape. Not forgetting the Musée du Faouët and its paintings by famous Breton artists.
Push on to the Pointe du Raz

Pass through Cornouaille and the town of Douarnenez, famous for its salty past, sardines and its museum port. If you still have some time left, push on to the pays Bigouden and the Pointe du Raz. Come rain, wind or shine, you will be amazed by the landscape and its cliffs!