The forest of Brocéliande
The magical forest of Brocéliande !
Broceliande is the mythical forest you've heard so much about, the one mentioned in many texts of the Arthurian legend. It's a very strong symbol of Brittany and its Celtic traditions.
At about 1 hour 20 minutes from Lorient, discover the mythical forest of Brocéliande. Like in a book of Arthurian legends, you are now in the land of the Knights of the Round Table!
The Château de Comper and its lake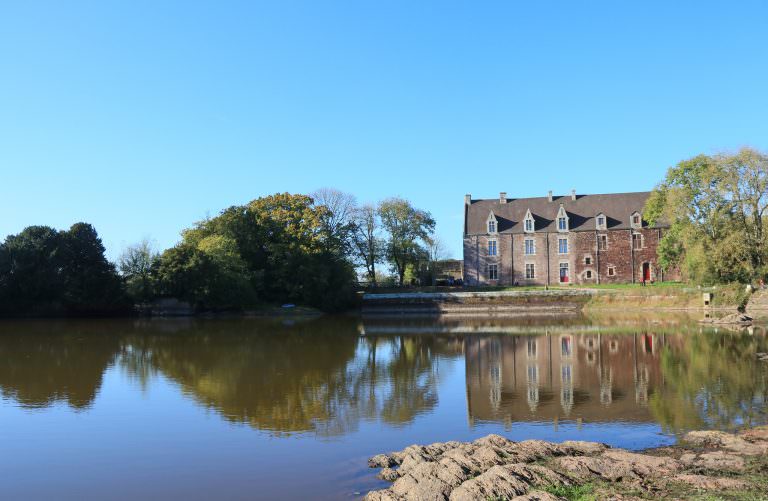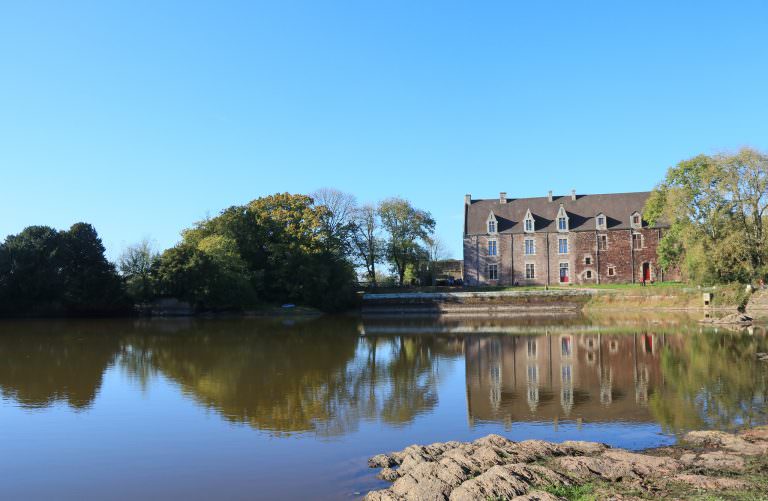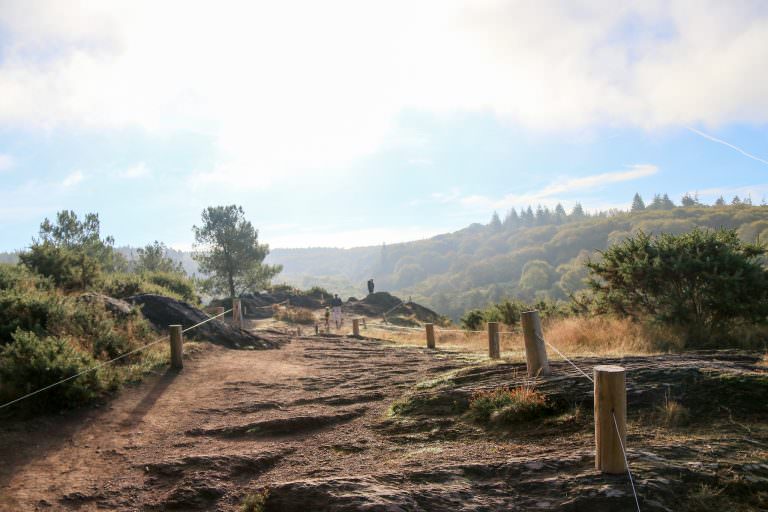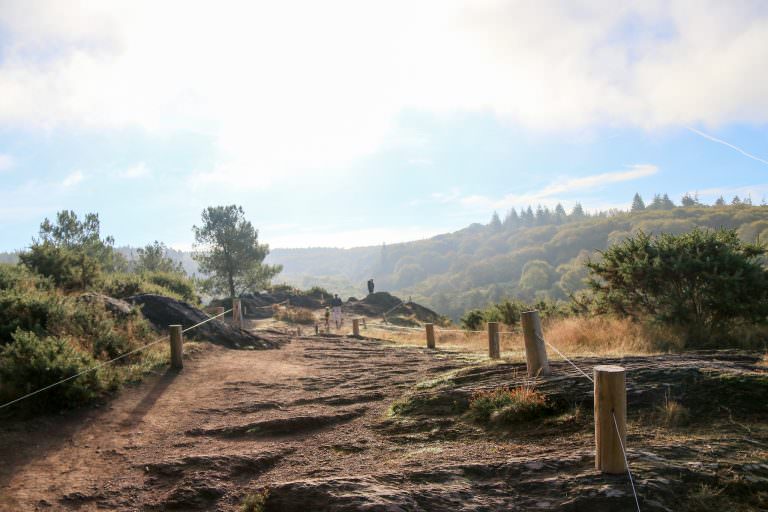 Need to refresh your memory a little about these famous Arthurian legends? You can visit the Château de Comper, a building made of red schist, which houses the Centre de l'Imaginaire arthurien. It was in this castle that Merlin the Enchanter, Vivian La Fée and King Arthur used to meet when they were not in the forest. Every year, the chateau hosts a different exhibition, which brings the legends to life through captivating scenography. The chateau bookshop has a wide range of books and comic strips about Brocéliande.
The area around the Château de Comper is also very beautiful. Take a tour of the famous lake, where the fairy Viviane (the Lady of the Lake) raised Lancelot in her crystal palace!
Around the castle, there are some remarkable trees to be discovered.
The Val sans Retour and l'Arbre d'Or
Of course, the Forest of Broceliande can be discovered by hiking. Maps can be found at several tourist information points and at the Château de Comper. The most emblematic place is the Val Sans Retour, with its famous "Golden Tree". Check out the schedule of guided tours in the Brocéliande Forest; some are given by storytellers in medieval dress. Lovely to do with young children!