Visit the former submarine base in Lorient Bretagne Sud
Visit the former submarine base and block K3
in Lorient
This is one of the most impressive visits you can do in Lorient. In fact, the submarine base in Lorient was awarded the 20th century heritage label!
Before taking the tour, start by walking around the building. You will soon understand the stature of this imposing concrete behemoth, composed of three blocks (K1, K2 and K3).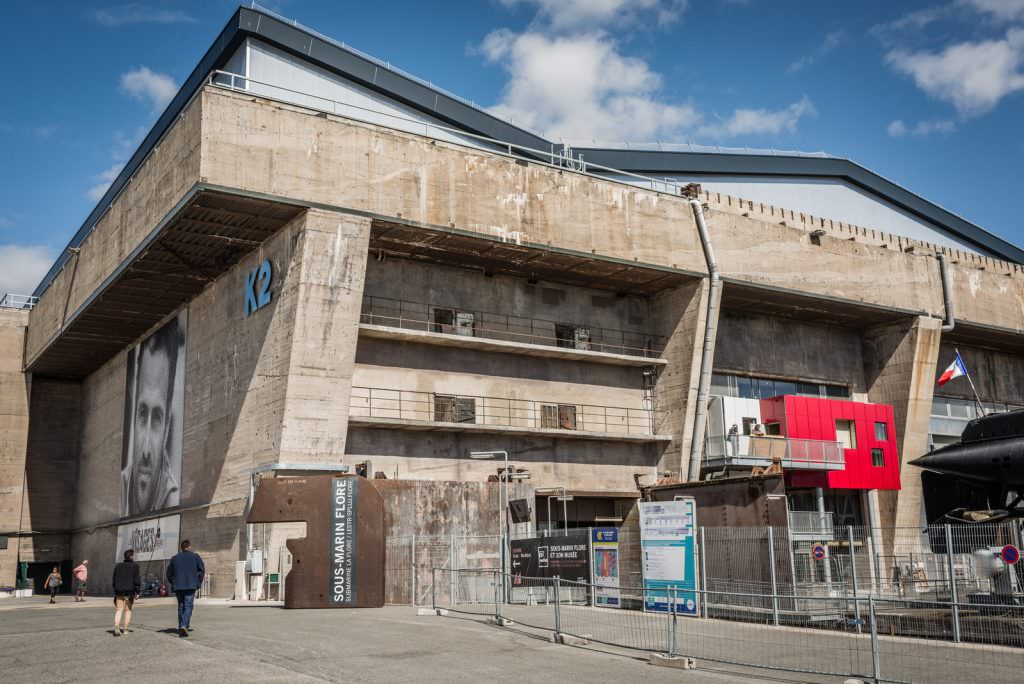 Remember to book as the number of places per visit is limited. Most of the visit is on foot, outdoors. Duration of visit: 1 to 1½ hrs.
During the school holidays, a special visit is proposed for children.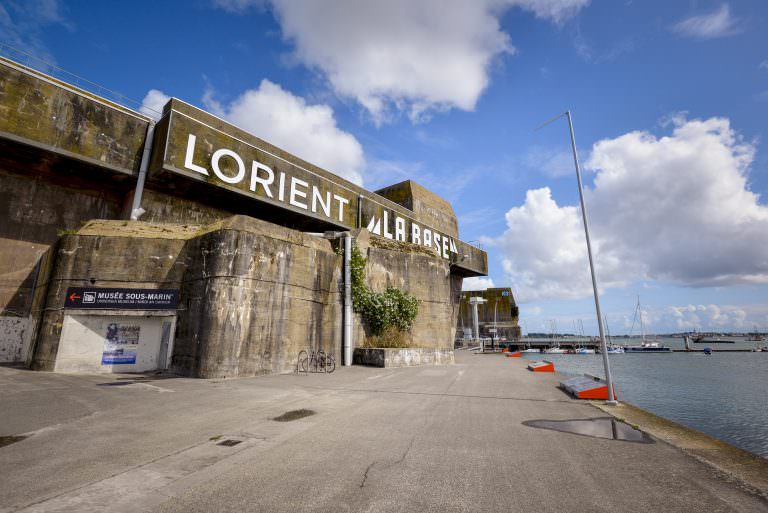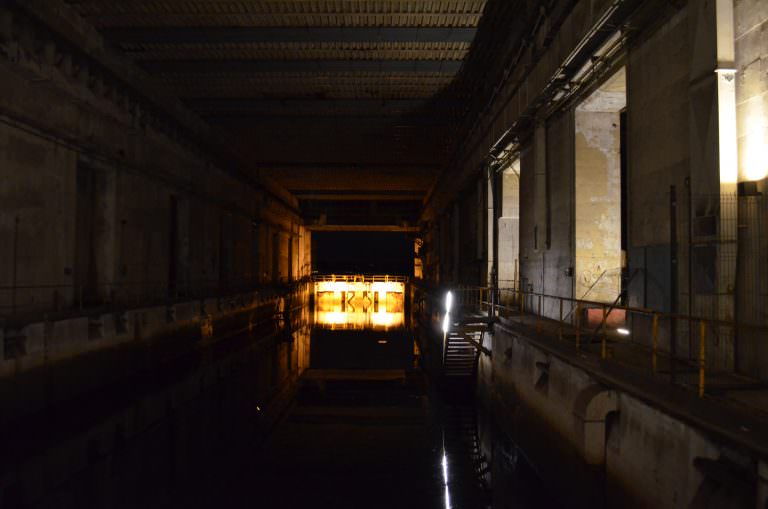 A place Looking to the Future
Built by the Germans during the Second World War, this base sheltered German submarines (U-Boats) during the Battle of the Atlantic. After the Liberation, the base was taken over by the French Navy, who left it in 1997.
Guided tours to discover an exceptional place
With an experienced professional guide, explore the most important submarine base built by the Germans during the 1939-1945 war. You will discover Lorient, the strategic base of the Battle of the Atlantic. Learn everything about the construction, operation and history of the base: and you get to visit the K3 block, the largest of the bunkers.
Good to know: access to the roof of K3 is up a long, quite steep staircase. If you don't want to climb, you can wait downstairs during the 20-minute visit on the roof.