Things to see and do on the island of Groix
Are you on the island for the day?
Are you staying on Groix?
Take a hike or bike ride to discover all the activities offered on the island. You can also choose a lazy afternoon on the beach!
There's plenty to see and do on the island of Groix: hiking around the Island, water sports or a visit to the abalone breeding farm on the Port.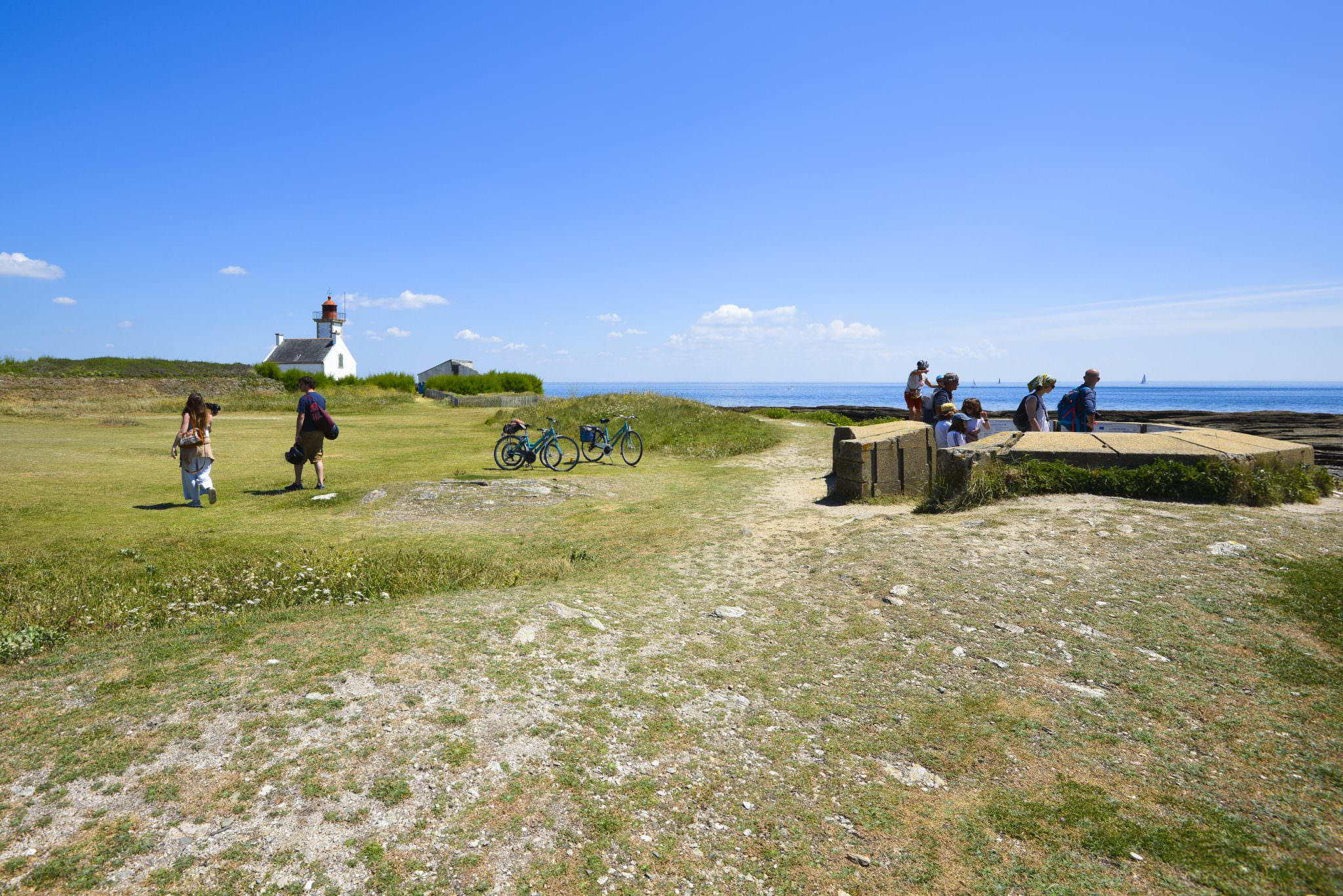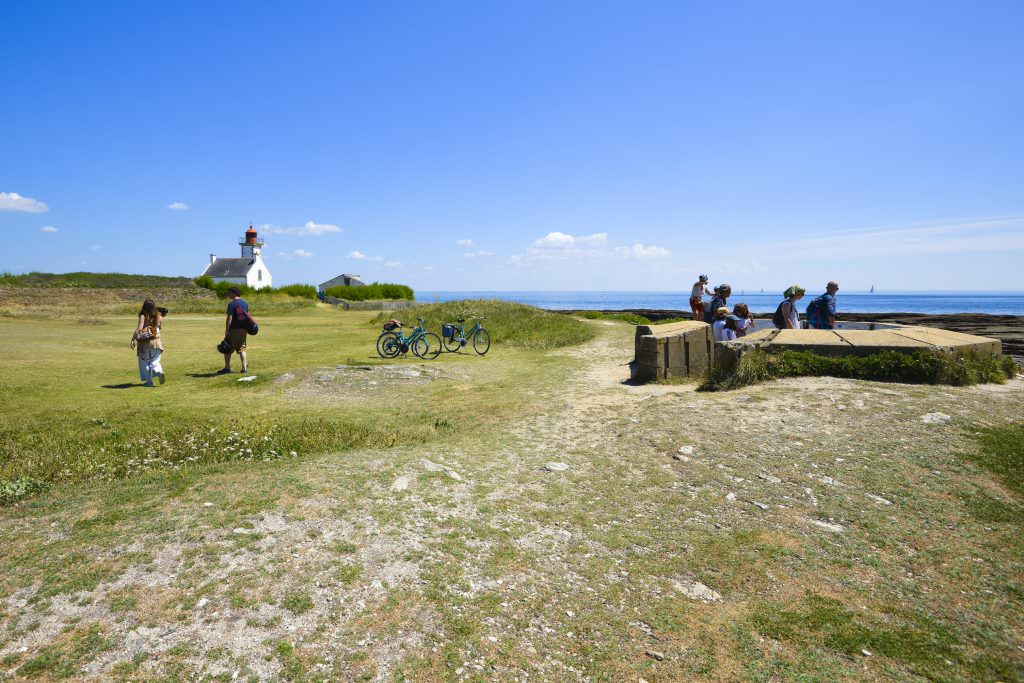 Welcome to Groix! Come and see us, we will give you a map of the island, essential to enjoy your visit and not miss anything! We can also advise and inform you on all available activities.
Walks and visits on the island of Groix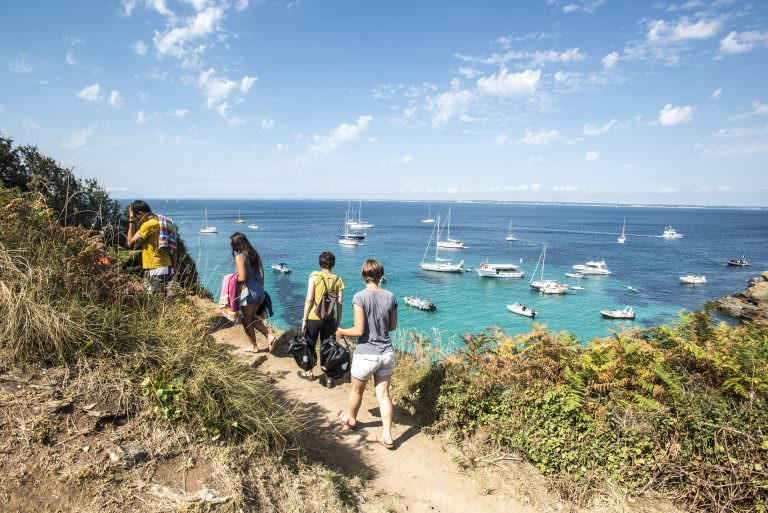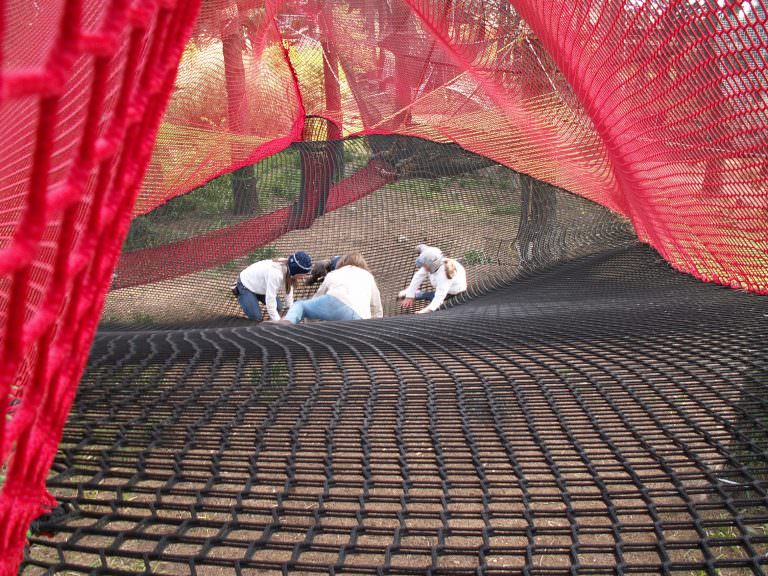 Nature, architecture... and adventure!
For nature and architecture: take a walk through the Réserve Naturelle Nationale François Le Bail of geological interest.  As you wander, you will discover numerous fountains and washhouses, appreciate the richness of the fauna and flora of the island. Don't miss the ecomuseum and the Maison de Kerlard.
For adventure, try the Parcabout, acrobatic adventure park. Why not try one night in the famous Nests, unusual accommodation at the Parcabout.
Your days will be intense and your evenings too, thanks to the cinema, concerts and various other festivities such as the International Island Film Festival of Groix at the end of August each year.
A lively and interesting island
Visit the Groix snail farm, and the abalone farm, companies whose produce is a delight for foodies. During your visits, the friendly islanders will share their world with you.
And of course, the beach...
In summer, you can relax on the many beaches of the island. There's something for everyone with little creeks and beautiful stretches of sand. The beaches of Groix are renowned for their crystal-clear tropical blue waters.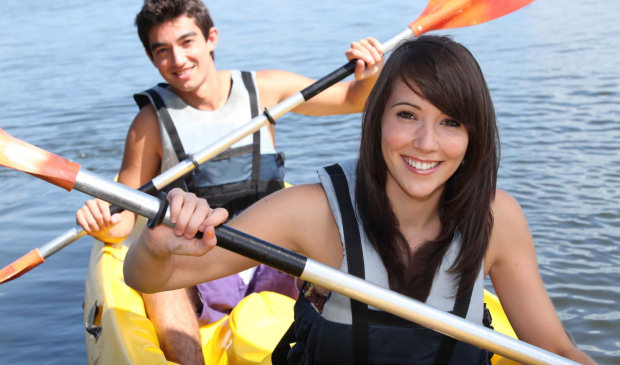 kayaking, sailing or cruising?
Admire the beaches from the sea! In Port-Mélite or Les Grands Sables in the summer, there are rental points for kayaks or sailing dinghies.
You can also sign up at Port Tudy for a 1½ hour tour of the island by motorboat, inquire at the Tourist Office.