Concarneau, the walled town and its port
Direction Concarneau, 57 km from Lorient. We love this fishing, boating and shipbuilding marina, famous for its famous "Walled Town".
The name Concarneau comes from Breton, Konk Kerne ("Cornish Shelter"). The Ville-Close, surrounded by ramparts, is on an island.
Today, this Walled City is still inhabited, and well frequented in summer. It houses the Fishing Museum (the fishing port is right in the centre, just next to the Ville-Close, and the shipyards are further back).
It is lovely to walk around the Ville-Close at night in summer. There are plenty of nice bars and restaurants. In July and August, there are shows in a small open-air theatre with terraced seating. Winter evenings are much quieter!
The Port and the Marine Station Marinarium
In Concarneau, it's also nice to walk along the port and its pontoons, with all the yachts of various sizes. Some prestigious races start from here.
Just after the port further west, the Marine Station of Concarneau houses a "Marinarium". This station belongs to the National Museum of Natural History, and it's a great visit to dig a little deeper into scientific marine knowledge.
A little further west, continuing on foot, you come to the beach called Les Sables Blancs.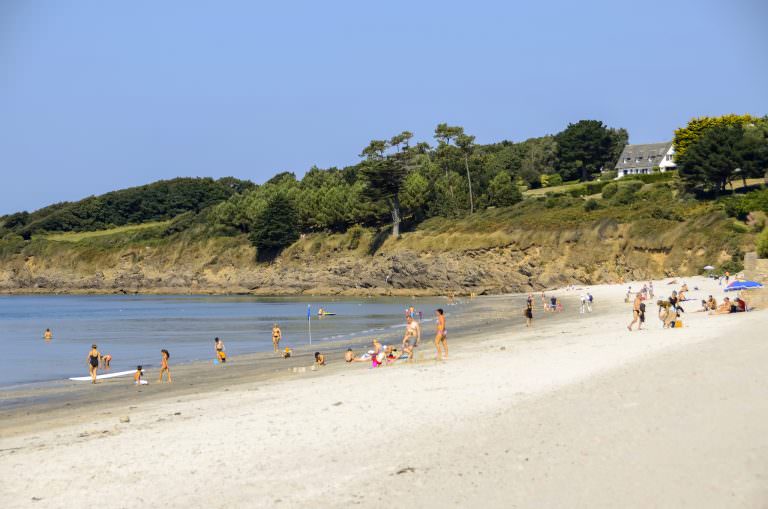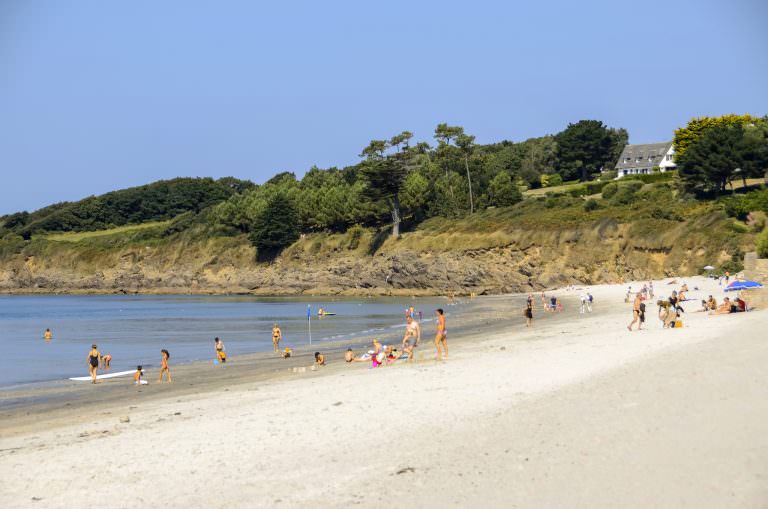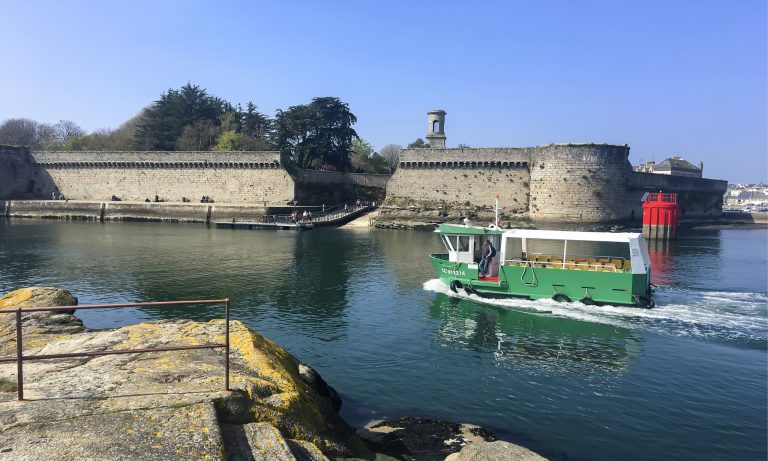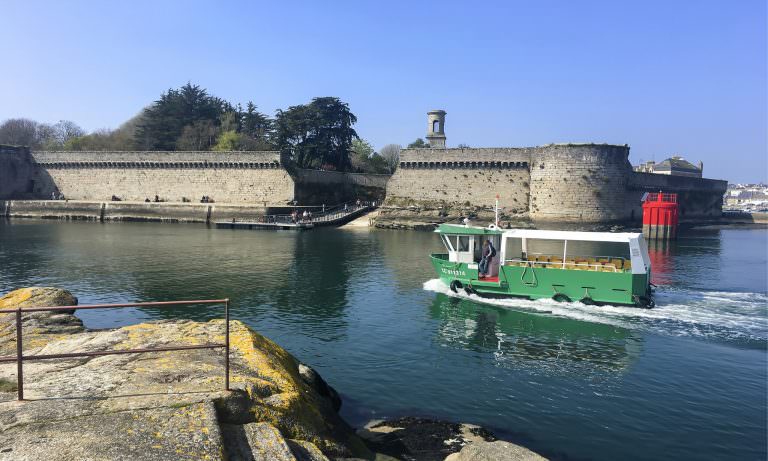 In the footsteps of Commissioner Dupin
For fans of "Commissaire Dupin", hero of the crime series adapted from the best-selling novels of Jörg Bong, alias Jean-Luc Bannalec, a francophile German publisher, photographer and author. Concarneau is the main character's favourite town, and the first episode was shot here in 2013.
It's a huge success in Germany! Four million copies of the novels have been sold. And every broadcast clocks up five million viewers.
Amazing Chateau de Kériolet!
Don't miss a detour (on the outskirts of town) to the neo-gothic Château de Kériolet, which looks like it came straight out of a Tim Burton movie! It can be visited all summer long, and theatrical performances and storytelling evenings are put on here in the middle of the summer. And even a couple of electro parties!