Quimper: architecture and strong Breton identity
Quimper, the old town, the banks of the river Odet, Saint-Corentin's Cathedral, the Ceramics Museum, the Cornouaille Festival… Very different from Brest, because of its ancient heritage. You'll love its authenticity!
Just 70km fromLorient, Quimper was built on either side of the Odet River. The city is easily explored on foot. Start by wandering around on either side of the river.
Of course, a walk inside the ramparts is a must. You will see medieval half-timbered houses and old stone buildings everywhere. Your walk can take in both architecture and shopping, as the old centre is lined with beautiful shops. The bars and restaurants are also very attractive!
Cathedral, Breton Departmental Museum, Ceramics Museum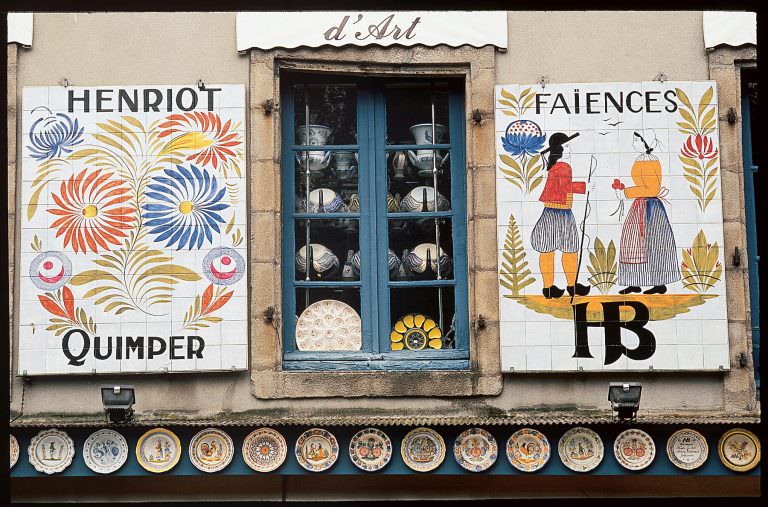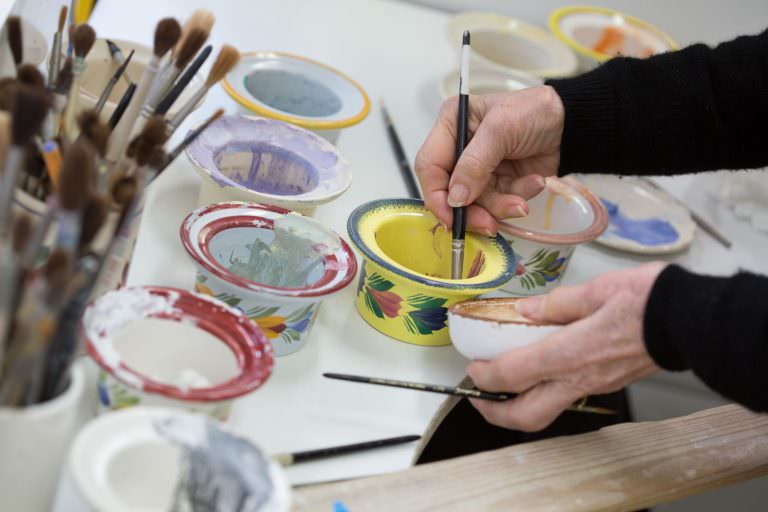 Saint-Corentin's Cathedral and the Palace of the Bishops were majestically built on place Saint-Corentin (from the 13th century). Raise your head to admire the very impressive spires of the cathedral!
Labelled Ville d'Art et d'Histoire, the town of Quimper offers many guided tours. Check out the town website and that of the Tourist Office.
The Breton Departmental Museum (located in the Palais des Évêques) is a good way to discover the archaeology and arts of Finistère. The Musée de la Faïence (ceramics museum) tells the story of this Quimper craft and the emblem of Quimper. You can also visit the workshops of the famous Faïencerie Henriot.
Museum of Fine Arts, Embroidery School, Cornwall Festival
Also to be seen: the Museum of Fine Arts, and the current exhibition of the Pascal Jaouën Embroidery School.
Not forgetting the Cornouaille Festival, which is held every year in July in Quimper. A concentrate of Breton music and dance!