Taste Breton beers and cider!
Would you like to taste, buy and take home Breton beer and cider? The choice is growing in Lorient Bretagne Sud. Discover our local producers.
Beer in Lorient, Groix and Kervignac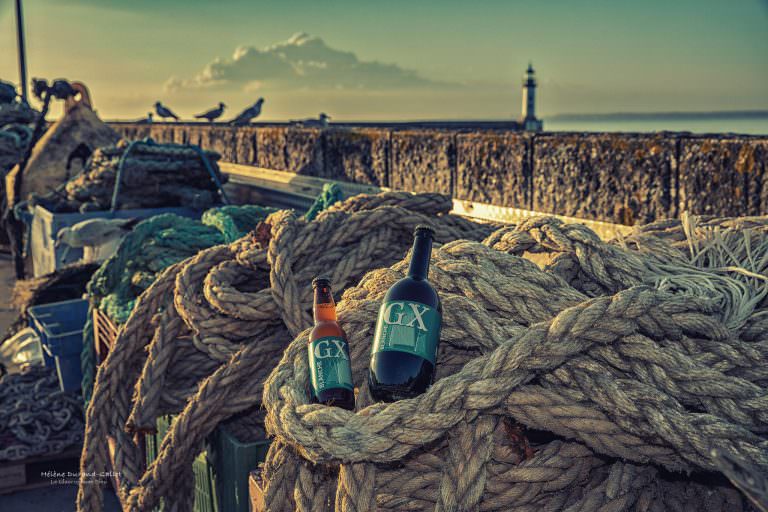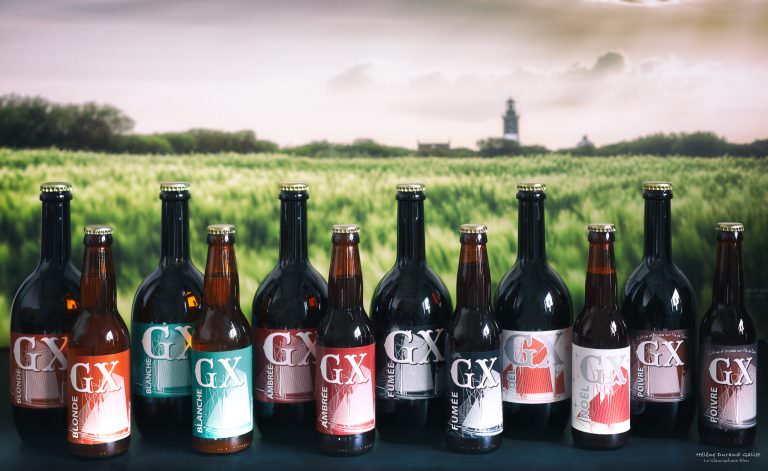 More and more local breweries are setting up in Southern Brittany, and all of them have original marketing in the creation of their labels. In Lorient, the bar "La Truie et sa portée" (whose owner also runs the bar-brewery Le Petit Baigneur in Fort-Bloqué), produces its own beer, called "Groin-Groin"! A brewery has also opened on Groix. "La bière de Groix" has existed since 2018. You can find it in some bars.
Slightly outside the area of Lorient Bretagne Sud, in Hennebont, the brewery La Belle Joie offers very good craft beers. They are sold on tap at many local events.
All these local breweries usually propose a lager, an ale and sometimes even a Christmas beer. These local beers can be found in some bars, and bought online or in shops, or both.
Cider in Guidel and Plouay
As for cider (which we love to drink with buckwheat or wheat pancakes!), the Vergers de Kermabo in Guidel is a great address. The company produces a classic sweet or dry cider, a traditional or organic Royal Guillevic (AOC) cider, called Breton Champagne, Fine de Bretagne, Pommeau de Bretagne and apple juice. You can get some at the Orchard shop. Other local products are on sale in this shop, so it's really a good opportunity to fill your basket!
Less known (but which deserves more recognition!), is the Martin cider factory in Plouay, offering the same types of cider, with Poiré and artisanal charcuterie too. If you go to Plouay, take the opportunity to discover other local producers, in Lanvaudan or Calan for example!