Practical information Island of Groix
Before you leave or on the island, get all the practical information you need to organize your trip to this jewel in the south of Morbihan, from Lorient, Larmor-plage, Lomener or Port-Louis.
There is a Tourist Office at the port as soon as you arrive. The tourist map of the island will help you find your way around to the places where you'll be staying or discover the island's must-see spots. Not forgetting the weather, the shipping forecast, and the tide schedules!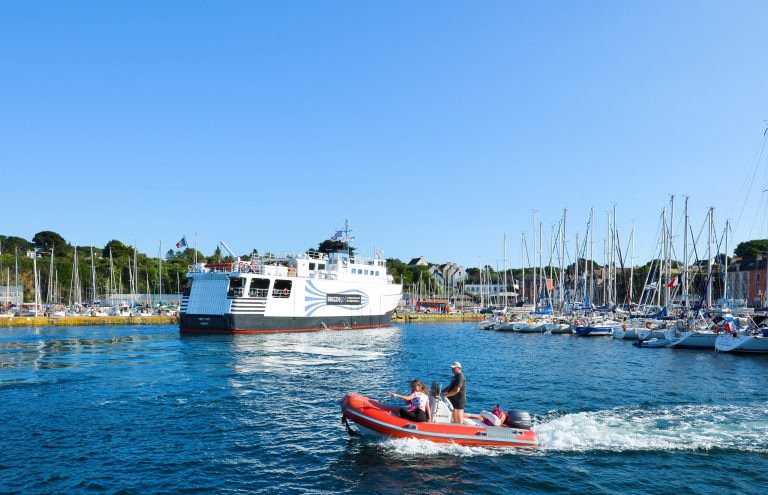 Getting to the Island of Groix: take the boat
Departing Lorient all year round from the ferry terminal, in season from Port-Louis, from the small port of Lomener in Ploemeur, from Locmiquélic, there are plenty of choices for getting to the Island of Groix.
Getting around on the island of Groix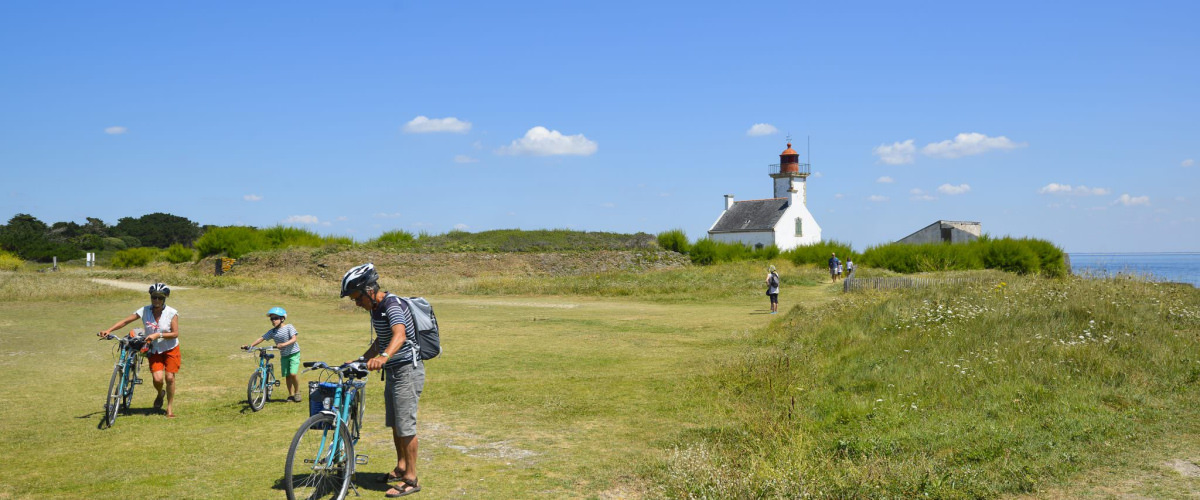 To get around the island, there's plenty of choice: walking, cycling, driving or taking the shuttle bus.
On foot or by bike, you can follow the many marked paths.
Download a map of the island
Download the tourist map of the Island of Groix, with zooms on the main villages, not-to-be-missed sites and pedestrian and cycle routes.
Prepare your visit with the Lorient Bretagne Sud Tourist Office
Learn about the island of Groix
Before your departure or when you get back to the "mainland", our agency in Lorient Centre is also open all year round, quai de Rohan, at the Lorient marina, and there are other agencies all around the area.
Plan your day or stay with the weather forecast
Chargement météo Groix...
Webcam in the island of Groix